Yesterday, we published excerpts of KGI Research's report covering the FY21 highlights of Uni-Asia Group. See: UNI-ASIA: FY2021 net profit highest since IPO comes with bumper dividends

Below, we focus on the dividend aspect:
After achieving record US$18 million net profit in 2021, Uni-Asia Group is delivering a total of US$4.05 million as dividends, including an interim dividend already paid.



Some investors lament that t

he total dividend is only an approximately 22% payout.

Which could be why Uni-Asia's stock price has dipped to $1.13 post-results announcement, leaving the stock in its perpetual state of gross undervaluation.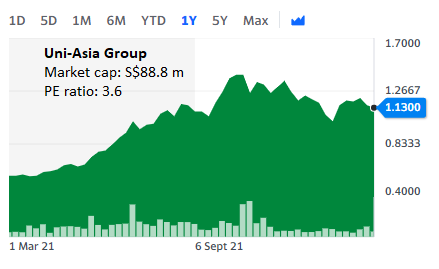 But anyone familiar with Uni-Asia knows it is a conservatively and prudently run business, in part because it has been likely scarred by the many doldrum years its shipping business has scraped through.

More recently, the early stages of the pandemic wrought a complete wipeout of its hotel operating business, once the segment that carried high hopes of an upward re-rating for Uni-Asia.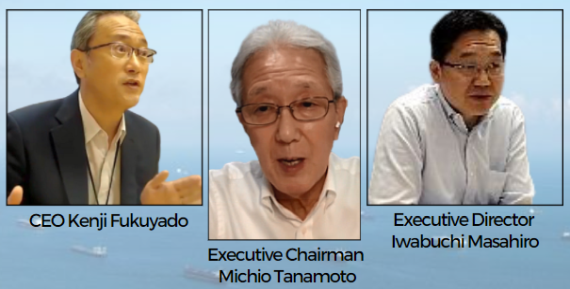 The tough times came to a sudden stop in 2021 for the shipping segment.

A never-before surge in charter rates sent wave after wave of cash in the direction of Uni-Asia.

With a load of incoming cash, it has a conservative view on how to dispense part of it to shareholders, especially while continuing to pare down borrowings.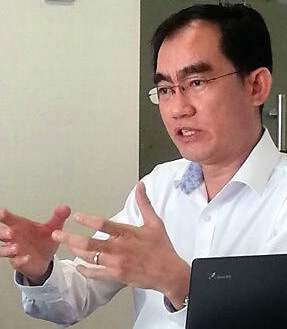 CFO Lim Kai Ching.At an investors' briefing this week, Uni-Asia CFO Lim Kai Ching said: "We have always emphasized that whatever dividend that we pay, we must ensure that it is a sustainable level that we can continue paying in the foreseeable future."

Hence, after paying out an interim dividend of 2 cents a share in Aug 2021, Uni-Asia has proposed a final dividend of 3 cents and a special dividend of 2 cents a share.

The company makes it plain that the latter 2 cents is "special" and is contingent on "exceptional profits".

Assuming 5 cents a share is comfortably sustainable in 2022, that translates into a yield of 4.3%.

This is a level much higher than fixed deposits that might appeal to dividend seekers who also want a reason to hope/expect share price appreciation.

Certainly, with the retained earnings Uni-Asia is, as always, seeking to invest in growth opportunities in its various business segments.

For the shipping segment, investors can take comfort from the ongoing strength of the shipping market, as reflected in these two charts: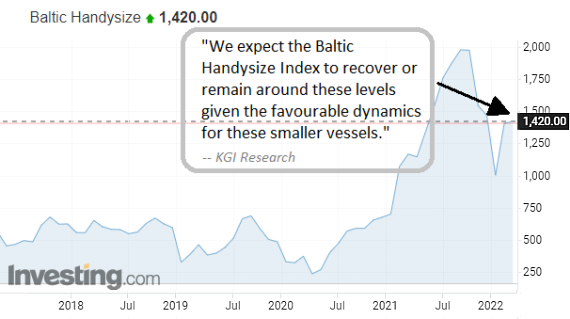 KGI Research's latest report has a target price of $1.66 for the stock -- which actually is a conservative target that incorporates deep discounts of:

Uni-Asia Group

Share price:
$1.13

Target:
$1.66
• 20% to the net book value of Uni-Asia's vessels and


•

40% to the net book value of its HK and Japan properties and developments.
For more, see Uni-Asia's presentation deck here.