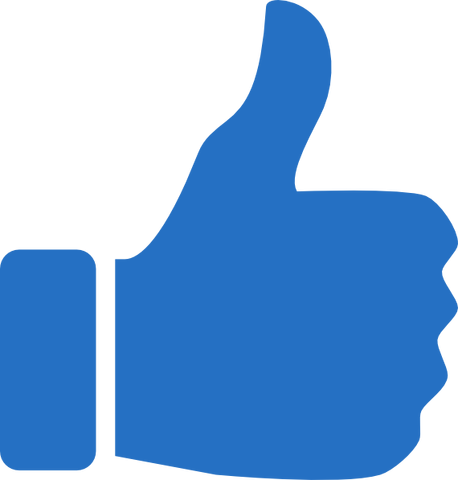 NOBLE GROUP has just announced Q2 net profit of US$62.6 million, not too far from prior year Q2's profit of US$65.8 million.

Its H1 YTD net profits came in at US$169 million, 23% lower than prior year H1's figure of US$219.2 million.

While we see lower profits for H1 compare to prior year's H1, we also note that Noble's 2014 full year net profits was only US$132 million. Its current YTD profits have achieved 128% of prior year's full year profits.

If its Q3 and Q4 profits do not turn negative, Noble current full year profits would look decent when compared with prior year.

PricewaterhouseCoopers has delivered its review of Noble's mark-to-market models and valuation and confirmed that they are consistent with IFRS 13 and industry practice.

PwC also noted that there is a strong segregation of duties between the different teams that provide key inputs into the models.

PwC has also reviewed other areas such as governance and organisation, management oversight, reporting, segregation of duties, reserves policy, etc. and do not have major issues with them.

PwC has offered minor recommendations to management in order to strengthen and enhance Noble's audit committee information pack, MTM database report and policy, the role on compliance or internal audit as well as improvement to procedures for backtesting and stress testing of the portfolio.

Noble's NAV per share as at 30 June 2015, stood at 77 cents US, or 1.05 SGD, which represent a price-to-book ratio of 0.55 times.

Market may react positively to the news since there is no major impairment booked into its Q2 results.

Prior to his retirement, Chan Kit Whye (left) worked more than 30 years as Regional Finance Director, Financial Controller and Manager in a multinational specialty chemical business. He has played an active role in CPA (Australia) Singapore Branch, taking up positions in its Continuing Professional Development and Social Committees. Kit Whye is a Fellow of CPA Australia, CA of Institute of Singapore Chartered Accountants and CA of the Malaysian Institute of Accountants. He holds a BBus(Transport) Degree from RMIT, MAcc Degree from Charles Sturt University and MBA from Durham Business School.