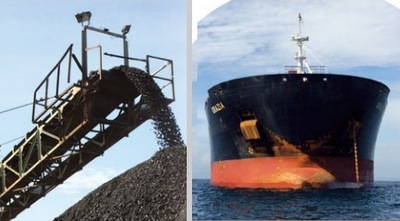 The Noble Group stock chart looks interesting here, after its second attempt at testing the low of 0.435 late August.

The rebound for the stock looks good consolidating near the upper trend line of the descending channel.

If the stock is able to build and consolidate a base here, we may see an attempt of the next resistance at 0.63c.

Failure to break above this descending channel may see the stock pressured to retest its 0.435 cents low again.

Two opposing forces continue to exert authority on the stock's price.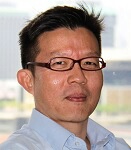 Nicholas TeoOn the downside, there is continuing skepticism over the firm's accounting practices and balance sheet concerns. This remain a key drag on the stock's performance.

The persisting levels of the company's CDS's (5-yr debt) at an elevated price highlights the anxiety of the company's creditors.

On the upside, however, the recent announcement by Olam on their stake sale to Mitsubishi Corp has put the spotlight on commodity plays and the possibility of M+As there.

With such a large degree of outstanding stock on loan to short borrowers, Noble's share price may enjoy a boost from any short squeeze that may occur as nervous 'shorts' pare their exposure.