ISDN's share price took a 9.7% hit yesterday after CGS-CIMB put out a "reduce" call on the stock as it believed ISDN's China business has slowed down. In China, as well as Southeast Asia, ISDN provides the full spectrum of integrated precision engineering services to the motion control indusry. As for its hydropower projects in Indonesia, thankfully earnings will debut this year and have a positive impact on ISDN's bottomline.

Excerpts from CGS-CIMB report
Analyst: William Tng, CFA

ISDN Holdings Ltd -- Commercial operation date obtained

■ ISDN on 16 Jun 2023 announced that its Sisira and Anggoci mini-hydropower plants have achieved their commercial operation date (COD).


ISDN

Share price:
46.5 c

Target:
37 c
■ We estimate 1H23F net profit could fall 54.8% yoy but rise 40.8% hoh to S$5.0m. ISDN reported 1H results on 12 Aug last year.

■ Downgrade to Reduce as mini-hydropower re-rating catalyst is priced in and FY24F net profit outlook could weaken as economic growth slows.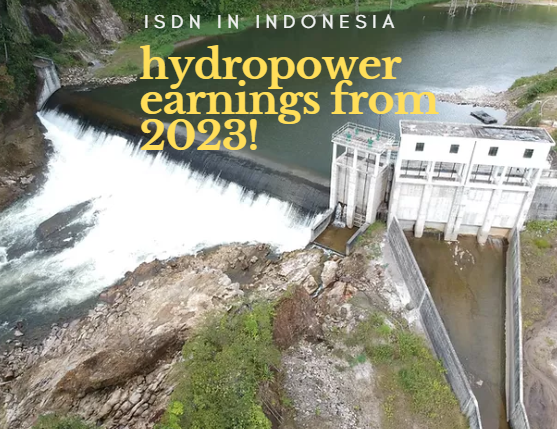 Long awaited COD attained
On 16 Jun 2023, ISDN announced that its two other mini-hydropower plants in Indonesia, Anggoci and Sisira, have achieved their commercial operation date (COD) as of 15 Jun 2023.

ISDN expects these two plants (Anggoci – 10 megawatt (MW) and Sisira – 4.6MW) to make meaningful contributions (quantum not guided by management) to the group net profit.

In Dec 2022, ISDN successfully launched the commercial operations for its Lau Biang 1 plant which has a capacity of 10MW.


China business likely weak
China accounted for 65% of ISDN's FY22 revenue. With China's manufacturing PMI largely below the 50.0 points mark (see Figure 1) in Jan-May 23, we think ISDN's 1H23F revenue and net profit are likely to be weaker yoy (1H22 revenue/net profit were S$190.7m/S$11.1m).

Lau Biang 1, which achieved COD on 31 Dec 22, should mitigate some of the revenue/net profit decline, in our view.

In its 25 Jun 2023 note, rating agency S&P Global said it has cut its 2023F GDP growth forecast for China after May data showed a faltering post-Covid-19 recovery.

S&P Global reduced its 2023F GDP growth forecast for China to 5.2% from 5.5% previously.


Mini-hydropower plants – more to come
Management intends to further expand the company's mini-hydropower business in Indonesia.

We think there are plans for another two 10MW plants (Lau Biang 2 and Lau Biang 3) which, given the learning curve (c.10 years) that ISDN has gone through, could see a target COD date by end-4Q25F.


We believe the COD of its three mini-hydropower plants has been priced in and its net profit outlook is weakening due to slowing GDP growth in China.


Cost control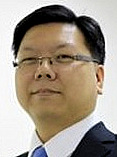 "We expect ISDN to remain diligent in cost management and lower operating expenses could potentially reduce the pace of net profit decline that we have forecasted."

-- William Tng, CFA
As such, we downgrade ISDN from Add to Reduce. Our TP falls to S$0.37, now based on 9.5x P/E (10-year avg.) vs. 8.9x P/E previously (5-year avg.).

We cut our FY23-25F EPS by 41.5-44.9% as we cut revenue forecasts by 12.0-13.3% due to weaker economic outlook.

Upside risks include higher-than-expected net profit contribution from its hydropower business segment and a faster pace of economic growth as China tries to re-stimulate its economy.

De-rating catalysts include the emergence of new Covid-19 strains which could bring back lockdowns, weak customer demand as the global economy slows, and the possibility of bad debts as economic conditions worsen.

Full report here