Demand for gloves continues to be elevated while supply strives to catch up. Thus prices continue to rise this year.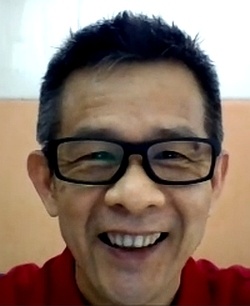 CEO Wong Teek SonRiverstone Holdings' average selling price for healthcare gloves in 4Q20 was about US$66 per 1,000 pieces while cleanroom gloves, about US$77.

In 1Q2021, that has risen to US$99 and more than US$100, respectively, said CEO Wong Teek Son at an investors' briefing on its FY20 results.

It's an industry phenomenon. For example, Riverstone's peer, Top Glove Corp, has been reported to announce that its ASP would jump 30% quarter-on-quarter in its 2Q ending Feb 28, 2021.


Quarterly rises in ASPs were certainly the norm in 2020 which, along with volume increases, lifted Riverstone's revenue to RM1.83 billion (+85% y-o-y).

Net profit came in at RM647.3 million (+396% y-o-y), an all-time high.

The dividend was, similarly, an all-time high. Details here:

Big earnings = big dividend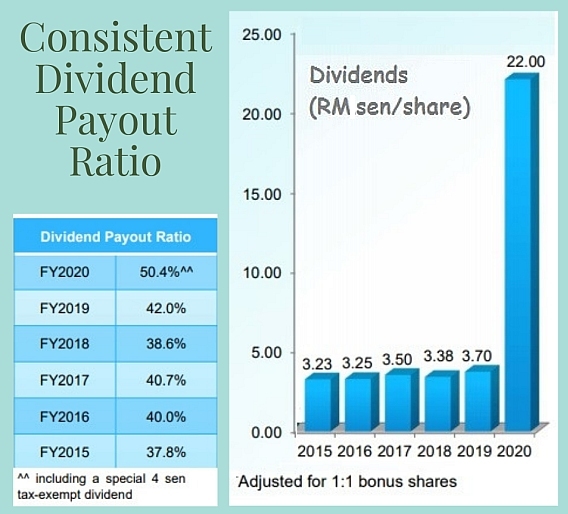 Notably the cash on the balance sheet as at end-2020 stood at at RM648.9 million, up from RM1304. million a year earlier.

How will that be utilised?

Mr Wong sketched the usage:

• About RM300 million to be paid as final dividend for FY20,



•

About RMB 200 million for expanding production capacity in two phases in 2021 and 2022, and upgrading certain existing facilities;



•

The remaining RM100 million or so as working capital.
Riverstone will add 1.5 billion pieces of gloves in 2021, with the first production line of this new Phase 7 ready in Apr 2021.

By the end of 2021, the total capacity would reach 12.0 billion pieces of gloves per annum.

Reflecting the elevated ASPs, all of the new capacity (1.5 billion pieces of gloves) has been booked by customers, said Riverstone.

 Two phases to be built from 2022-2023 (Phase 8 & 9) will bring capacity to a total of up to 15.0 billion by end-FY2023.

 Group acquired a parcel of industrial land at Bukit Beruntung in Jan 2021 (6,740.76 sqm) to support the expansion of production capacity for cleanroom gloves as well as the Group's operations.


Capex: RM85-90 million per phase
Riverstone

Share price:
$1.36

Target:
$2.30

Source: CGS-CIMB
"I think the demand is still going to be strong. If you look at figures published by MARGMA (Malaysian Rubber Glove Manufacturers Association), the market is going from 330 billion gloves last year to 400 over billion this year. There's even some prediction it will go into 500 billion next year," said Mr Wong.

"At Riverstone, we are not concerned about demand going down because we are only adding about 1.5 billion pieces per year."

He added:
"Apart from the healthcare segment, we continue to differentiate ourselves from our industry peers via our high-end cleanroom glove business which has experienced significant growth, driven by the advent of 5G technology and manufacturing industries including lenses, batteries and semiconductors. We remain confident that our diversified income streams and market leading position in the high-end cleanroom glove segment will ensure earnings resiliency and sustainable growth over the long-term."


See also CGS-CIMB report post-FY20 results: RIVERSTONE: Fundamentals remain solid with further ASP hikes