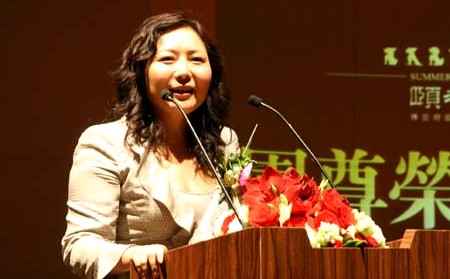 Wu Yajun, founder and Chairwoman of Longfor Properties, is China's second richest woman. Photo: faxingwGoldman Sachs bullish on nine developers

Goldman Sachs has "Buy" calls on nine Hong Kong-listed real estate plays: Longfor (HK: 960), Greentown (HK: 3900), R&F (HK: 2777), CR Land (HK: 1109), KWG (HK: 1813), Shimao (HK: 813), Country Garden (HK: 2007), Evergrande (HK: 3333) and Gemdale (HK: 535).

"Key upside risks include better-than-expected economic conditions and policy loosening," Goldman Sachs said.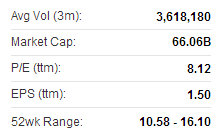 Longfor recently 12.14 hkdYear-to-date, 18 of 26 PRC cities with data available on a median level saw sales volumes recently increase, with a group median of +21% yoy (vs. +27% for the week ended Nov 10).

In terms of average selling prices, 23 out of 27 cities saw prices increase ytd, with a group median of +7% y-o-y.

"According to the 12-month rolling GFA (gross floor area) sold, average inventory take-up time (for the 13 cities we track) stands at 11.2 months," the research house added.

Key downside risks include unexpected policy tightening and a macroeconomic hard landing.

---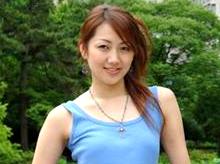 Country Garden's top shareholder Yang Huiyan has a net worth of nearly six billion usd. Photo: chinaorgCLSA: Three HK-listed developers about to enter big league

CLSA believes three up-and-coming Hong Kong-listed real estate developers are on the verge of becoming national players.

"China's property sale by floor space may decline but the value will not.

"And three names, Country Garden Holdings (HK: 2007), China Resources Land (HK: 1109) and Shimao Property (HK: 813), will double or triple their sales through market share gains, making the 150 billion yuan sales mark, and entering the league of big national players," CLSA said.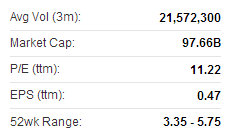 Country Garden recently 5.32 hkdShare prices for the three Hong Kong-listed property developers should follow suit with one-year upsides ranging from 19% to 45%, the French research house added.

With target PEs of 6x to 7x on FY15 earnings, that will mean a 26% to 30% CAGR between FY13-15.

As more and more of China's 1.3 billion people continue to flock to the cities, urban properties will likely enjoy sustained steady demand going forward.


---

See also:

TONG JINQUAN: PRC Property Baron Buys S$200 M Of VIVA INDUSTRIAL

Sumer: Why CHIP ENG SENG Is My Favourite Second-Liner Property Stock