The Hong Kong Telecom market has been negatively impacted by the loss of roaming revenue since 2019 due to travel restrictions amid the COVID outbreak. DBS Research says it expects mobile operators to benefit from roaming revenue recovery thanks to gradual border re-opening. Excerpts from DBS report:

Analyst: Tsz-Wang TAM, CFA


2023 Outlook: Prefer mobile plays on strong roaming recovery

• Expect roaming revenue to recover to 65%-70% of pre-COVID levels


Smartone

Share price:
HK$4.06

Target:
HK$7.10
• Stable residential broadband market, with steady sub growth and ARPU improvement

• Enterprise business is resilient; supported by continuous enterprise digitalisation

• Benefited from roaming rebound, upgrade HT (215 HK) to BUY with SMT (315 HK) as top pick, given its higher dividend yield of c.9%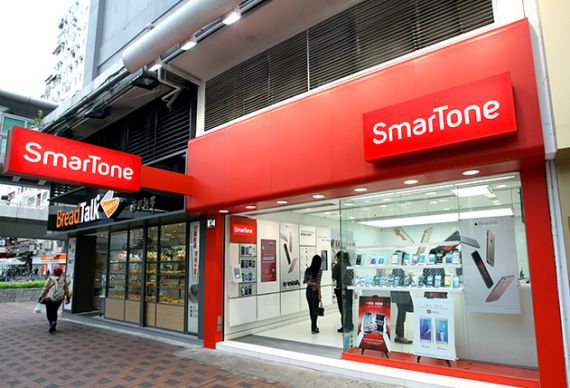 DBS estimates Smartone's earnings to grow by 23% in FY6/23.

Strong earnings rebound supported by roaming recovery. In FY23, we expect roaming revenue to recover to 65%-70% of pre-COVID levels and contribute 8%-15% of mobile service revenue.


Hutchison Telecom

Share price:
HK$1.15

Target:
HK$1.40
Thanks to the 50%+ roaming profit margin, we expect Smartone's and Hutchison Telecom's earnings to rebound by 23% and to HK$236m y-o-y (from net loss of HK$17m in FY22) in FY23, respectively, 20% and 50% higher than market expectations.

Stable growth in residential broadband market. We expect residential broadband subscribers to grow 1.4% and 2.1% yo-y in FY23 and FY24, respectively, with the supply of new housing.

We expect the ARPU of fixed-line operators to rebound in FY23 with healthier competition, and operators are also upselling bandwidth and cross-selling more value-added services.

Resilient enterprise business. Demand for telecom services such as broadband and VPN has been resilient.

We forecast the Hong Kong enterprise market will grow c.2% p.a. from FY22 onwards, supported by continuous enterprise digitalisation, despite companies shifting from full work-from-home mode to hybrid mode.



Upgrade Hutchison Telecom to BUY and name Smartone as top pick. We prefer mobile to fixed-line operators, as the former enjoys a strong earnings rebound from roaming recovery, while we prefer Smartone to Hutchison Telecom on its higher dividend yield of c.9%.

Full report here