UOB KH:
1H21: Net Profit Better Than Expected With Margin Expansion To Come

Although revenue fell 20% yoy, YZJ's net profit rose 40% yoy to Rmb1.6b as a result of completion of prior lower-margin orders, a write-back of impairments and higher other income.

1H21 shipbuilding gross-profit margins were low at 14% but we expect margin expansion to occur going forward as YZJ starts to construct its higher-margin containership orders.

We upgrade 2021-23 earnings by 4-7% and maintain our BUY rating. Target price: S$2.00 (previously S$1.90).

Full report here.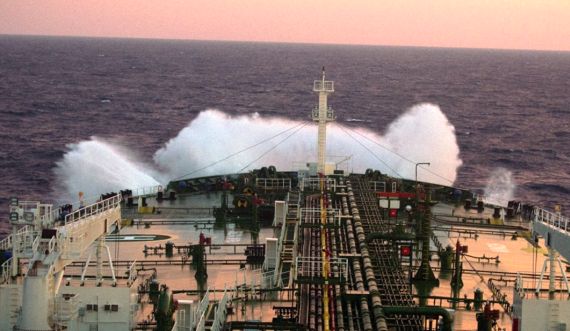 Photo: YZJ


CLSA:
BUY (Getting out of HTM assets)


Better-than-expected results, a record order-book and it being on the cusp of a robust earnings recovery over the next few years suggests Yangzijiang Ship (YZJ) has room to rerate.

However, another important rerating driver could emerge if the group successfully exits its held-to-maturity (HTM) investments.

HTM assets account for 51% of its equity value and is an overhang for its share price due to it's a lack of transparency. In addition, it has no synergy with its shipbuilding segment.

As part its plans to improve corporate governance, YZJ disclosed it is conducting a strategic review of its HTM portfolio which could result in the group to 'focus solely on the expansion of its shipbuilding business.


We maintain our buy recommendation on an unchanged S$2.05 target price.