Even after the Singapore-listed shares of two glove manufacturers have been on a tear this year, fresh buying by insiders or funds are signaling that the bull continues to be strong.

Riverstone Holdings' executive chairman and CEO, Wong Teek Son, has bought nearly S$1 million in five trading sessions as Sept drew to a close.

His average price of S$3.51 is nearly 4X higher than the 90.35 cents he paid in his Mar-Apr 2020 buying spree when he spent nearly S$2 million (see chart).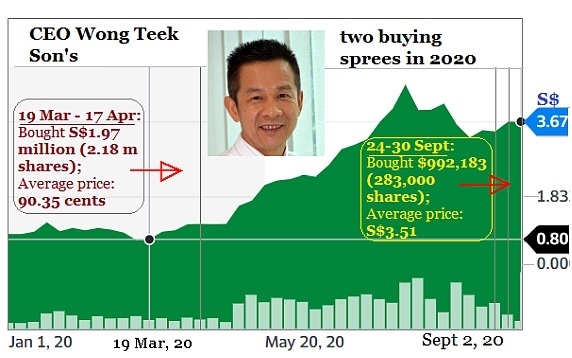 Weekly chart: Yahoo!

(For details of CEO's Mar-Apr buying spree, see: RIVERSTONE: No surprise, CEO is buying shares)

In another signal of the optimistic outlook of Riverstone, the Employees Provident Fund of Malaysia emerged as a substantial shareholder on 17 Sept.

On that date, it bought 2 million shares for S$6.756 million (or S$3.38 per share). Its latest holding: 38.1 million shares.

And the potential upside?

CGS-CIMB's report on 6 Aug had a target price of S$5.55 while UOB KH (7 Aug) had S$6.00.

(Note, however, that Riverstone co-founder Lee Wai Keong sold about S$61 million worth of shares at about S$3.95 each on 3 Sept. Evidently, he was taking some profit off the table, instead of signaling a less-than-robust future for the business. He has another 65.4 million shares left worth roughly S$250 million).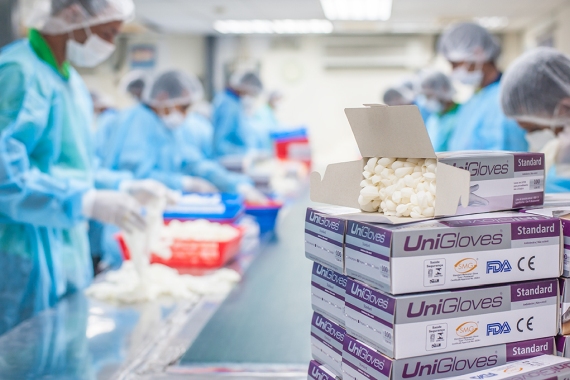 As for glove manufacturer UG Healthcare, on 1 Oct, the Employees Provident Fund of Malaysia notified the company that it has emerged as a substantial shareholder.

Its holding: 10,835,200 shares.

And the potential upside?

CGS-CIMB's report on 25 Sept had a target price of S$4.80 while Phillip Securities (13 Aug) had S$4.15.

Adjusted for a recent 3-for-1 stock split, the respective targets are $1.60 and $1.38.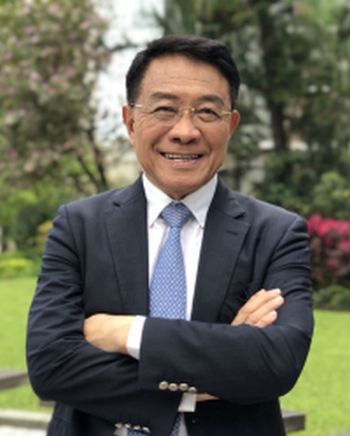 Medtecs executive chairman Clement Yang: 2020, a year like no other for Medtecs.
Photo: CompanyAnd then there's Medtecs International.

It produces personal protective equipment which are sold mainly to Europe and the US, where the Covid-10 pandemic continues to rage.

Medtecs has no analyst coverage currently. No new substantial shareholder has emerged. Neither have there been reports of management buying the stock this year.

But Medtecs has held on to its guidance of 2H2020 profit being higher than 1H2020 (to no one's surprise).

1Q20
(Actual)

2Q20
(Actual)


2H20
(Assumed)

US$3.7 m

US$35 m

> US$39 m

Translated, that means Medtecs expects net profit of US$78 million (S$108 million), at the very minimum for full year 2020.

(That would be more than 60X the S$1.7 million achieved in 2019).

The current stock price (S$1.18) would be lower than 5.5X earnings, an attractive level made possible in part by short-selling and profit-taking after the stock's hefty run from 4-5 cents at the start of the year.

The run could resume ahead, and after, Medtecs reports 3Q earnings in the third week of this month, an indicative timeline which Medtecs gave in emailed replies to investors' queries.

See MEDTECS: What it didn't say is what matters