Excerpts from DBS Research report

Analysts: Derek TAN & Singapore Research Team
Right place, ripe time


• Net property income set to see c.20% y-o-y boost in FY20F despite COVID-19


Dasin Retail

Share price:
78.5 c

Target:
86 c
• ROFR over 18 quality assets built by Zhongshan Dasin, a dominant Greater Bay Area real estate player

• Unique pure play retail REIT with exposure to Greater Bay Area

• Initiate with BUY and TP of S$0.86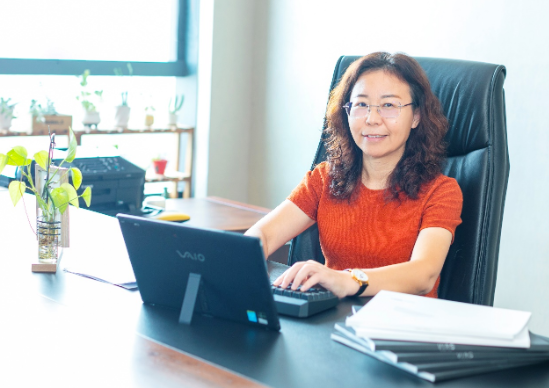 Wang Qiu was appointed CEO of the trustee-manager of Dasin Retail Trust in March 2020. Photo: Company
Nascent properties to accelerate growth. Out of the 7 properties DASIN RETAIL TRUST ("Dasin") is expected to own by FY20F, Doumen, Shunde and Tanbei commenced operations in 2018 and have yet to mature.

We believe these properties enjoy lease structures with built-in rental escalations that would drive organic growth.

For e.g. Ocean Mall's non-anchor tenant leases have rental escalation of 7-10% per annum.

On our estimates, we expect net property income (NPI) in FY20F and FY21F NPI to rise by c.18% and c.35% y-o-y to S$71m and S$96m driven by Doumen, Shunde and Tanbei.

Exposure to the economic heart of China. Dasin's asset concentration in the Greater Bay Area (GBA) enables the Trust to tap on the region's growth.

Guangdong's GDP soared 10.7% in 2019, outperforming China's GDP growth of 6.0%.

With the Chinese government releasing a blueprint outlining its high hopes for the area, Dasin is well placed to benefit from GBA's growing prosperity going forward.

Upside from acquisitions. Dasin has a right of first refusal (ROFR) over 12 completed properties as at end-FY19 with a further 6 ROFR properties under development.

Acquisitions of the completed ROFR properties would potentially more than double its portfolio gross floor area to 1.5m sqm.

Based on gearing of c.35-40% at end-FY20F, we estimate that Dasin has debt headroom of c.S$150m to drive inorganic growth in the near future.


Valuation:
Initiate with BUY and DCF-based TP of S$0.86 based on WACC of 7.3% and terminal growth rate of 2.5%.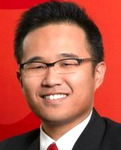 Analyst Derek TanOur TP implies FY21F target yield of 8.0% versus current peer average trading yield of 8.0%.

Key Risks to Our View:
A resurgence of COVID-19 could lead to another round of shutdowns while a prolonged recession could also result in weak consumer confidence and depressed rents and occupancies.