As most businesses wind down towards year-end, Rex International will see its contractors picking up pace in their work off the shores of Oman.


Stock price

16.9 c

52-week range

5 – 21 c

PE

5.1

Market cap

S$220 m

Shares outstanding

1.29 b

Dividend
yield

--

1-year return

149%

Source: Bloomberg
They would be working hard to produce first oil from a possibly major reservoir.



Discovered in 2014 by Rex using its proprietary technology, Rex Virtual Drilling, this oilfield is the first ever such discovery off Oman's eastern seaboard.

The impending oil production has seen Rex make two SGX filings in recent weeks, referring to announcements made by its 92.65 per cent subsidiary, Masirah Oil Ltd. (see below)


On 5 Nov 2018, Rex announced that it had appointed an independent investment bank as financial adviser to review non-dilutive financing options for Block 50 Oman, so as to optimise the use of the Group's capital and preserve the Group's cash resources.
Masirah

holds a 100 per cent interest in the Block 50 licence covering a 17,000 sq km offshore concession (previously known as GA South).



Block 50 Oman is one of the first concessions secured by the founders of Rex before the Company's initial public offering in 2013.

Rex, in its 2018 annual report, said "the oil is light and fresh, and the restricted production test of the discovery well gave 3,500 barrels oil per day."



5 November 2019:
Masirah Oil Limited today announced that it has awarded a drilling rig contract to Foresight Offshore Drilling Limited S.A., to utilise the Foresight Driller IX jackup rig, to drill one appraisal well in Block 50 Oman. The drilling rig contract will be effective for a minimum period of 30 days and is expected to commence in December 2019. Masirah Oil has an option to retain the rig for extended well testing and to drill additional wells. The appraisal well will be drilled to determine the potential of the Yumna field.

(Link to announcement on SGX here)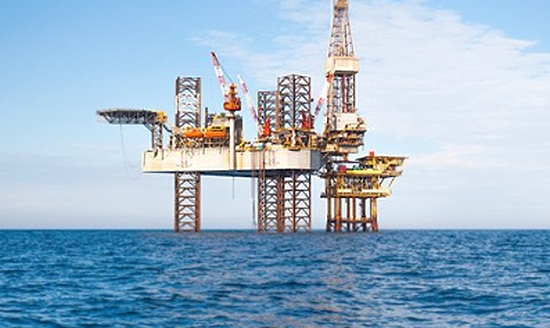 Foresight Driller IX jackup rig, built by Jurong Singapore. Photo: Foresight Offshore

26 November 2019:
Masirah Oil Limited today announced that it has awarded a floating storage and offloading ("FSO") vessel contract to Wings Offshore Pte Ltd for the Mt Bull Papua which is an Aframax tanker with a storage capacity of 750,000 barrels. The FSO will be used to store crude oil that will be produced during the early appraisal phase of the Yumna field in Block 50 Oman. Drilling of the Yumna appraisal well is planned to start in December 2019."

(Link to announcement on SGX here)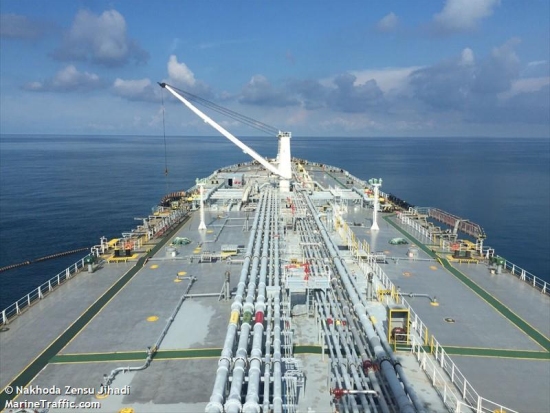 Bull Papua, an oil tanker, will store up to 750,000 barrels of oil produced during the early appraisal phase. Photo: marinetraffic.com