At year's end, we face again a market truth: One's bets on what seems a sure thing have a way of turning out differently, within a short single year.

And then there are those results that give us reason to continue to have faith in our investing expectations.

Here, we look back on 2018 through the lenses of 5 stories that we have published on this website.

To start, oil prices were regaining pre-2014 levels in 1H2018, and investors turned bargain-hunters of oil stocks.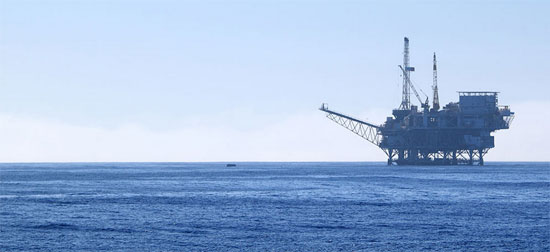 REX will start production at its Oman oil well in 2H19 with 5,000 barrels per day. REX holds indirectly a 92.65% stake in Masirah Oil Ltd, which holds a 100% interest in the 17,000 sq km Oman concession.

REX International was one of them, tripling (from 4 cents in Aug 2018 to 11.7 cents Sept 2018) in a brief burst of time: REX INT'L: Turning Around; Targeting First Oil Production

Oil prices have slid sharply since October, pulling down REX (currently: 5.5 cents) and other related stocks.

Somewhat similarly, Sunpower Group's stock was poised for a takeoff as its green investments looked set to turn on a gush of cashflow.

Hence: SUNPOWER: 95-c target as it transforms into cashflow-rich utilities company

In fact, operationally, things have turned up but shareholders are left shell-shocked by the fall in the stock price from 58 cents in Oct to 34 cents currently.

It emerged that there was a dispute between two key management figures and America 2030 which was supposed to give them a loan.

Another stock that disappointed: Oxley Holdings.

Hopes were high that its astute early purchases of land parcels would lead to a winning streak: OXLEY: Moving fast to launch $3 billion of projects over next few months

Alas, the government came up with more measures to put a lid on any runaway market, sending Oxley down from 55 cents in Jan 2018 to 29 cents currently.