RHB's 25 Jewels
Accordia Golf Trust
Amara Holdings
Bread Talk Group
Bund Center investment
China Aviation Oil
Courts Asia
First Sponsor Group
Fu Yu Corporation
Global Invacom
Hotung investment Holdings
Manulife US Reit
Moya Holdings Asia
Pan-United Corporation (Singapore)
QAF Ltd
Silverlake Axis
Starhill Global Reit
TalkMed Group
ViVa Industrial Trust
Got Avi-Tech Electronics? This semiconductor play and others in the sector are in a bull market, according to RHB Research.

Said Jarick Seet, head of Singapore small and mid caps at RHB Research, at Tuesday's launch of RHB's book on its 25 jewel picks: "We think this year will be a bull market for semiconductor players. Their output is increasing, Taiwanese players are doing well, the iPhone 8 might come out."

This is the 7th edition of the book.

For other picks, see table and click on highlighted stocks to read more about the companies covered in NextInsight.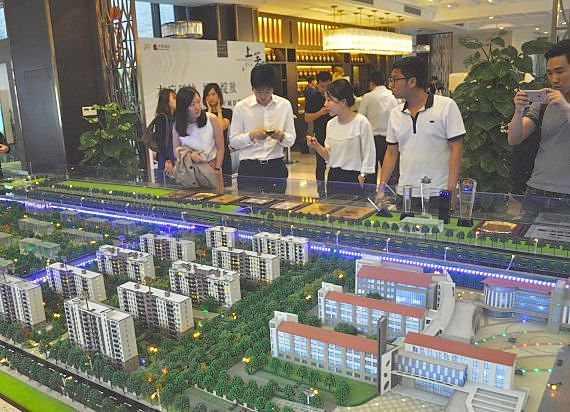 Singapore analysts visit a showhouse for a project by CWG International. NextInsight file photo.