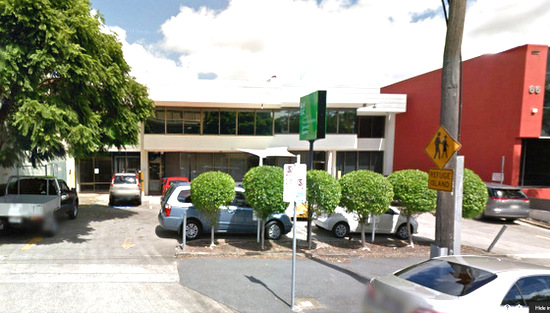 64 Peel St, where a Roxy-Pacific JV will develop a residential tower. Photo: Google.
SYDNEY, PERTH and now Brisbane.

Roxy-Pacific Holdings, a Singapore boutique property developer, has just landed its third property deal in a third city of Australia. Since last year, it has intensified its overseas investments to counter the continued sluggishness of the Singapore property market.

A joint venture, which Roxy-Pacific has a 40% interest in, has agreed this week to buy two plots of freehold land of 2,571 square metres in aggregate in Brisbane for AUD 33,620,000.

The vendor has obtained development approval to develop two residential buildings comprising an aggregate of 432 dwelling units with shops, restaurants and offices on the ground level.

The properties -- located near to each other on 64 Peel Street and 9 Cordelia Street -- are within 2 km of Brisbane's CBD and within walking distance of the South Brisbane train station, the bustling cultural and entertainment district of South Brisbane and South Bank.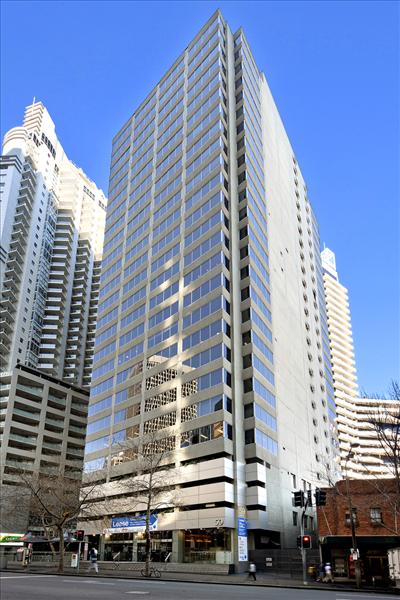 59, Goulburn St in Sydney was acquired by Roxy-Pacific in July 2014. Photo: www.commercialrealestate.com.auThe acquisition will be financed by internal funds and is not expected to have a material impact on Roxy-Pacific's consolidated earnings and net tangible assets per share for the current financial year.

Other deals:

» Jan 2015: Its associate has agreed to acquire a hotel development land parcel at 609 Wellington Street, Perth, Australia for AUD17 million. (See announcement).

The acquisition is subject to certain conditions, including the grant of approval from the relevant authorities to develop a hotel of at least 332 rooms on the land.

» July 2014: Roxy-Pacific acquired 100% of a 28-storey commercial building at 59 Goulburn Street, Sydney, for AUD90.2 million.

The building is currently held for rental income but it has redevelopment potential too. (See announcement)

Its first full-year gross income is expected to be about S$11.2 million, or a net yield of about 7% a year.

For more on Roxy's plan for its Goulburn property, see ROXY-PACIFIC: On Track For 10th Consecutive Year Of Record Profit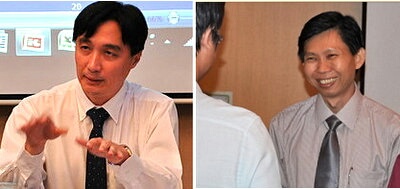 L-R: CEO Teo Hong Lim & CFO Koh Seng Geok.Share buying

Following the release of its 2014 results last month (Feb), CFO Koh Seng Geok bought 50,000 shares of Roxy-Pacific while substantial shareholder Kian Lam Investment, 316,000 shares.

The purchase prices were around the 54-cent level.

Chairman and CEO Teo Hong Lim has a deemed interest in Kian Lam Investment.