Credit Suisse: NEW WORLD top property pick

Credit Suisse said New World Development (HK: 17) is its top pick among Hong Kong's listed real estate developers.

"We believe it is time to buy the developers and our pecking order is New World Development, Henderson Land (HK: 12) and Sun Hung Kai (HK: 16).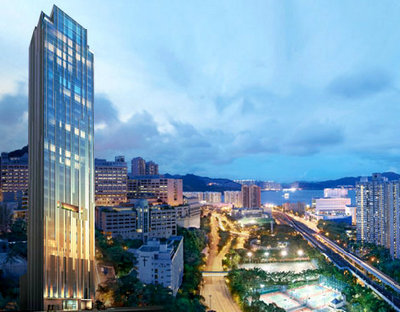 Henderson is a preferred property play of Credit Suisse.
Photo: Henderson"These are not the cheapest but should have support of more positive newsflow," Credit Suisse said.

The research house added that while property stocks look "cheap," one of the concerns for investors is on potential further downside risks to these stocks.

"We believe selective stocks such as SHKP are already close to their trough valuations while their absolute valuations are also attractive.

The Swiss research house said it looked at the trough P/B of the Hong Kong property stocks during the past five down cycles trying to gauge further potential downside risks from current levels.

"The book value of the property companies witnessed peak volatility during periods with severe imbalance of supply/demand in residential and commercial space.

"Given the supply outlook in both sectors remains tight going forward, we believe property companies' book value will fluctuate within a tight range."


---

JP Morgan: Downside HOUSING risk from credit slowdown

JP Morgan said it expects China's listed developers to see downside risk as housing market activity is likely to cool down modestly in the second half.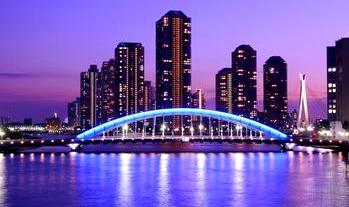 Chongqing (above) along with Shanghai recently introduced trial property taxes. Photo: baike"We expect total social financing to slow down from over 10 trillion yuan in 1H to below eight trillion in 2H.

"In particular, the recent crackdown on speculative financial activities will have a negative impact on the funding sources of real estate developers (via non-bank financing)," JP Morgan said.

In terms of housing market policy, the research house said it doesn't expect major changes in the second half.

"There were recent reports that China may re-open fund raising via stock markets for real estate developers. In addition, there was speculation that a property tax could be introduced in a few more cities this year on a trial basis (now only in Shanghai and Chongqing), but the impact tends to be limited unless the tax applies for all properties, which is unlikely to happen.

"Noticeably, the new government has not made any public comment on the housing market, probably indicating that they are reconsidering the existing housing policy framework, but not eager to make policy changes before a new policy framework is agreed on."


---

Bocom: Property 'Outperform', SHIMAO, AGILE 'Top Picks'

Bocom International said it is maintaining its "Outperform" call on Hong Kong-listed property plays, with Shimao (HK: 813) and Agile (HK: 3383) its "Top Picks."

"We believe the developers' financial positions are improving and unless contracted sales slow down by as much as 20%, the sector will not return to the situation in 2011.

"Hence, we do not expect sector valuation to test the 2011 trough," Bocom said.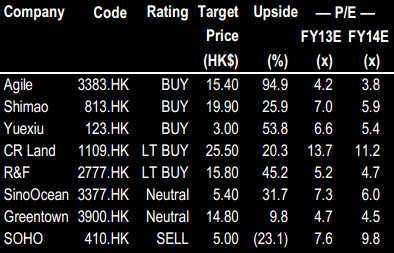 Source: BocomThe research house said it believes the sector deserves to trade at the higher end of the 2009-2012 valuation range, given strong contracted sales momentum and balance sheets.

"The sector is currently trading at a 46% discount to NAV and we see upside potential once market sentiment recovers."

Better shape than previous cycles

"We believe the China property game has changed since 2012, in that the developers are no longer just landbankers, but are in execution mode and have sped up their property sales, with average asset turnover at 1.1-1.3x -- the levels back between 2008-2011," Bocom said.

The 1H13 contracted sales momentum has been strong, with 55% of FY13 sales targets locked-in on average (36%-51% in 2008-2011).

Average net gearing was only 62% as of December 2012, the lowest since 2009, and Bocom expects it to further improve thanks to buoyant sales.

"In addition, the developers are becoming more active in landbanking, which suggests their financial position is improving, instead of deteriorating as many market participants believe."


---

See also:

CHINA HOUSING: Latest Happenings...