Excerpts from UOB KH report

Analysts: John Cheong & Singapore Research Team
Top picks: Riverstone, Food Empire, Frencken
• Riverstone. We expect Riverstone to post much stronger results for 2H20 as ASPs for healthcare gloves continue the uptrend (+10% mom in July and Aug 20) as global glove demand continues to outpace supply.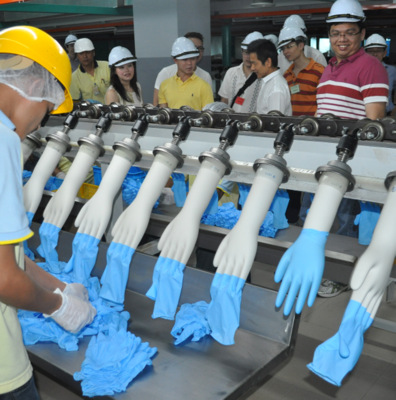 Additionally, with an ASP hike already in place for Jun-Jul 20, the robust demand for clean room gloves has led to a second ASP hike that management expects in Aug-Sep 20.

At the current price, we believe there is room for upside as Riverstone is trading at only 15.8x 2021F PE, below the sector's 19x 2021F PE.


• Food Empire. Trading at 8.7x 2021F PE vs >20x for its regional peers, valuation is due for a
re-rating in our view.




Although some of its core markets in Eastern Europe are still under a
partial lockdown, the restrictions are much less stringent compared to Mar-Apr 20 and have
gradually eased since May-Jun 20.

This is evident through the significant improvement in the
retail sales for countries such as Russia (retail food sales: Jul 20: -2.2% yoy, Apr 20: -9.2%
yoy), Ukraine (retail trade turnover: Jul 20: +7.8% yoy, Apr 20: -11.6% yoy) and other CIS
markets.

Furthermore, we believe the group's sales should be more resilient against an
economic slowdown given that its products are consumer staples with relatively inelastic
demand.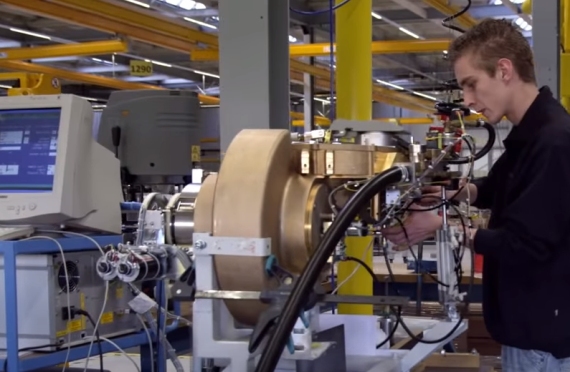 • Frencken Group. Its 2Q20 earnings were in line with our expectations.

Despite supply chain disruptions in 1H20, the strong showing from group's semiconductor segment revenue in 1H20 (+73.6% yoy) reflected strength in demand for both front-end and back-end equipment and management expects a better 2H20 for the segment, relative to 1H20.

The 19% retracement in share price since the beginning of August presents a good buying opportunity, in our view.

At the current price, the stock trades at 8.7x 2021F PE which compares favourably to the current peers' average of 12.9x.

Full report here.