AusGroup is eyeing a share of the billions of dollars of construction work up for tender in Australia's iron ore and lithium mining industries.

CEO and MD Shane Kimpton said it has tendered for projects by the likes of Rio Tinto, BHP and FMG in the iron ore space.

In the booming lithium industry, AusGroup has ongoing work on two plants -- for Talison in Greenbushes, Western Australia, and Tianqi, in Kwinana, Western Australia.

AusGroup is hopeful of being involved in the planned expansion projects of these clients.

In addition, it is in talks with other lithium majors including Pilbara Minerals and Kidman Resources, said Mr Kimpton.

"We are focusing heavily on these planned projects. We have the expertise as one of only a few contractors who have built lithium pants in Australia."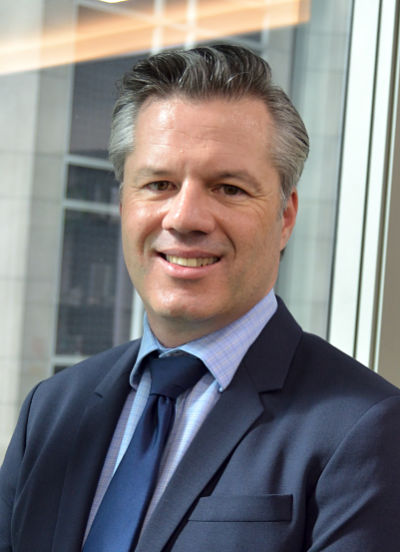 CFO Christian JohnstoneIn the LNG sector, major construction projects are now completed in Australia and have moved into the production phase, where maintenance services will be required to maintain safe and reliable operations for the next 40+ years.

AusGroup is a serious contender for such maintenance work.

On the whole, "the pipeline is increasing, with core projects expected to grow in scale and complexity to provide opportunities for organic growth in the energy and process sectors."

The growth story is being participated in by high-profile investors.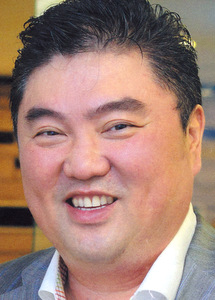 Oxley CEO Ching Chiat Kwong is invested in AusGroup.In Dec 2018, a significant change in the ownership of AusGroup took place, with AOC Acquisitions (which is majority owned by Asdew Acquisitions led by Alan Wang, together with Ching Chiat Kwong and Low See Ching of Oxley Holdings and Han Seng Juan and Loh Kim Kang David of Centurion Corp) replacing Ezion Holdings as AusGroup's controlling shareholder with a 26.8% stake.

In addition, Bernard Toh has increased his shareholding to 11.7% and Melvin Poh, a current Director of AusGroup, has increased his shareholding to 9.8%.


AusGroup reported 3QFY19 (ended March) net profit of A$584,000, a result that would have been much better if not for the impairment of A$4.0 million in receivables.
Stock price

2.8 c

52-week
range

2.7 – 4.9c

PE (ttm)

4.7

Market cap

S$85 m

Shares outstanding

3.05 b

Dividend
yield (ttm)

--

1-year return

-41%

Source: Yahoo!
The impaired includes claims by AusGroup against a mining client that were dismissed by the Supreme Court of Western Australia on 3 May 2019.
At the topline, AusGroup reported A$66.3 million in revenue against A$136 million in 3QFY18 which benefited from a number of projects since completed.
On the positive side, 3QFY19 was AusGroup's 10th successive quarter of profitability.
The gross profit margin (14.1%) was higher than 3QFY18 (7.5%); AusGroup says it is due to "improved performance on current projects and settlement of claims".

This 14.1% margin is abnormal, exceeding AusGroup's target range of 7% to 10%.