Excerpts from RHB Research report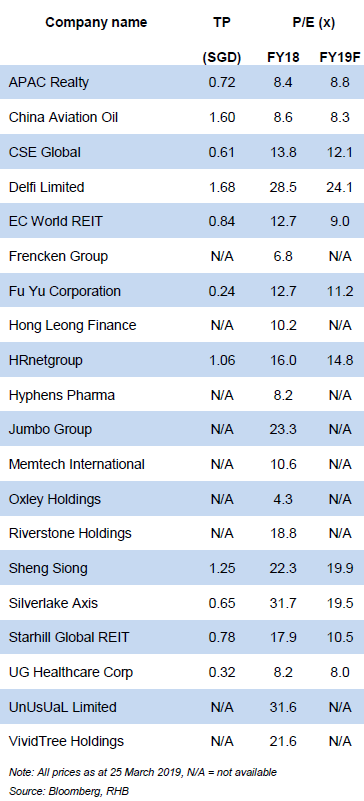 2018 was a dismal year for small-mid caps, with many of them correcting over 50% over the course of the year, which also created opportunities as valuations are now undemanding and at an attractive level.

Over 65% of our stock picks in this book are new companies not seen in previous editions.

This year, technology and manufacturing names make up the bulk of our top 20 picks as we believe these sectors have overcorrected due to trade war tensions in 2018.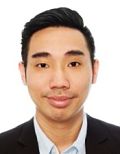 Jarick Seet, Head of Small-Mid Cap Research, RHB Securities SingaporeWith an impending trade deal between the US and China, we think some of these stocks that are trading at significantly low valuations could potentially rerate both in terms of earnings and P/E multiples.

While other companies featured in this edition may vary in terms of business, market capitalisation, and investor interest, they share a common DNA – they are fundamentally sound companies with a high probability of making good returns for investors.

We hope to eventually see these companies graduate into mid-sized corporates or even large caps in the not-too-distant future.

Full report here.