Excerpts from OCBC Investment Research report

Analyst: Eli Lee


Acquires Melbourne House for A$33.0m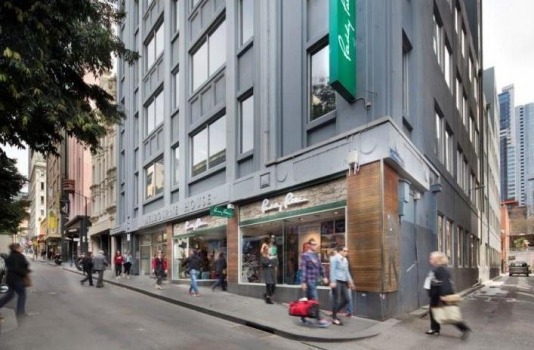 Photo: Colliers International Roxy-Pacific announced that it will acquire for A$33.0m a six-storey commercial and retail building, known as Melbourne House, in Melbourne's CBD.

The freehold building has a total site area of approximately 0.9k sqm and a current net lettable area of approximately 4.5k sqm.


Roxy Pacific

Stock price:
53.5 c

Target price:
60 c
Located in a prime retail area, the property has dual street frontages to Little Bourke Street and White Hart Lane and is close to Melbourne's General Post Office, Bourke Street Mall and the cosmopolitan Hardware Labe.

We understand that it is also in a mixed-use zone, where commercial retail, hotel and residential uses may be accommodated, and Roxy intends to redevelop the property to a mixed use development, comprising hotel and retail units.

Continues to show solid execution
Our valuation model is updated with these latest
acquisitions and firmer residential sales and ASP assumptions, and our
fair value estimate increases to S$0.60 from S$0.52 previously.
Upgrade from HOLD to BUY.
-- Eli Lee (photo),
Analyst,
OCBC Investment Research
We like that the group continues to expand successfully in Australia. It has earlier taken a 45% stake in a JV that is acquiring a Melbourne office building for A$74.1 million (S$76 million).

The freehold building at 312 St Kilda Rd in Southbank sits on a 1.9k sqm site with net lettable area of about 9.8k sqm, and is minutes from Melbourne's central business district.

In Singapore, we see Roxy to be well positioned to benefit from a turnaround in the domestic property market.

The group has a landbank that can potentially generate over 400 homes in seven sites, with approximately 271k of GFA, including Dunearn Court that was recently acquired for S$36.3m through a collective sale.