AusGroup had a good start to 1QFY2018: Recovery in demand for maintenance projects in Australia's natural resource sector, project profitability, and reduction of debt servicing cost.

"We have restructured significantly over the past couple of years and have become more cost competitive than the larger players," said CEO Shane Kimpton at its 1QFY2018 results briefing today (8 Nov).

Mr Kimpton joined the Group as CEO on 10 July 2017 with 3 decades of extensive experience that included securing contracts from oil majors such as Exxon Mobil, Caltex, Chevron, and Woodside for maintenance, shut-down, infrastructure, contracting, and LNG trains.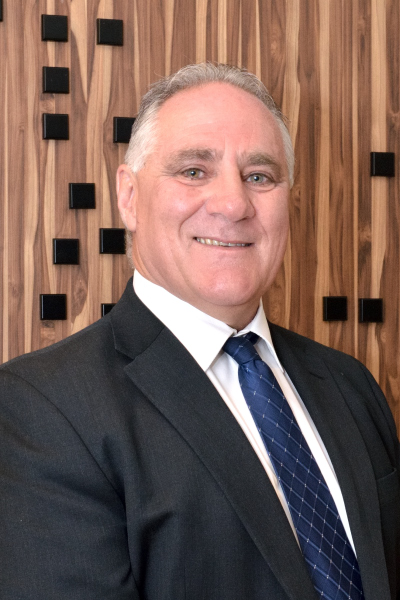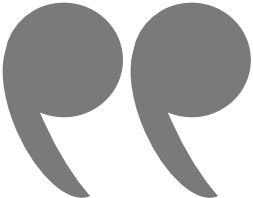 We are very focused on Western Australia and the Northern Territories at the moment. We are talking to clients in eastern Australia to grow our business there.
– Shane Kimpton
CEO
(NextInsight file photo)
The Group posted net profit of A$3.1 million for 1QFY2018 compared to a loss of A$2.2 million in 1QFY2017.

1QFY2018 was its fourth successive profitable quarter. The quarter's operational highlights included:
A$165m extension of AMJV's contract with reduced risks on the INPEX-Operated Ichthys Project.
Extension to MAS's Access contract on the INPEX - Operated Ichthys Project.
Award of off-shore Access and Painting contracts to MAS on Shell's Prelude Project.
Significant growth in manning for Gorgon and mobilisation to Wheatstone under Chevron maintenance contract.
Commissioning of fuel operations at Port Melville anticipated to be completed in 2QFY2018.
Licencing and approvals received for fuel sale operations to commence in end November 2017.
AusGroup had A$359 million of work in hand as at 30 September 2017.

On 13 July, it issued 49.2 million shares to settle outstanding debt of A$2.7 million. On 29 September, another S$5.3 million was settled. Its debt to equity conversion exercises have significantly reduced its debt burden -- by 21.9% since 1QFY2017 to A$3.3 million in 1QFY2018.
| | | |
| --- | --- | --- |
| Financial Highlights | 1QFY2018 | yoy change |
| Revenue | A$153.7m | 53.6% |
| Gross profit | A$11.4m | 26.3% |
| Gross margin | 7.4% | -1.6ppt |
| Net profit attributable to shareholders | A$3.1m | n.m. |
| Cash reserves | A$50.8m | 50.1% |
| Total borrowings | A$133.5m | -11.4% |
For more info, refer to its 1QFY2018 media release here.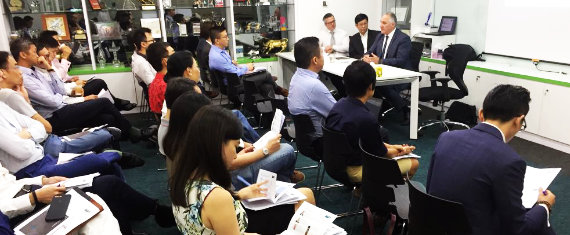 Noteholders joined other investors at AusGroup's 1QFY2018 results briefing. (Photo by El Lee)
Below is an excerpt of the replies provided by Mr Kimpton, Managing Director Eng Chiaw Koon and CFO Christian Johnstone to investor questions at the meeting.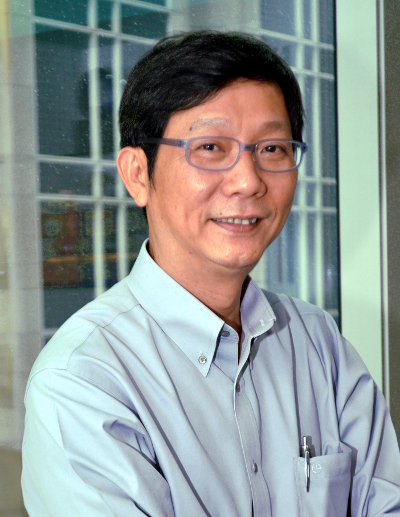 "Conversion of debt to equity will further strengthen our operations. As our first debt conversion exercise had a conversion price of 5.8c, any subsequent exercise at a lower share price will make noteholders who participated in the earlier conversion exercise feel disadvantaged.

"Therefore, we intend to have more debt to equity conversions only if our share price performs well," said Managing Director Eng Chiaw Koon. (NextInsight file photo) Q: Do you have a schedule for addressing auditors' doubt on the Group's ability to continue as a going concern?

The doubt arises from our outstanding A$74.4 million Notes due on 20 October 2018. This overhanging debt hampers our ability to borrow for working capital.

Over the last few months, there have been many media reports on the restructuring of debt in oil & gas companies.

We may restructure our debt like these oil & gas companies and extend our debt maturity date to 4 or 5 years later. If we restructure our debt, support for our working capital needs will be much improved.


Stock

4c

52-week range

3c - 6c

Market cap

S$63.2 m

PE (ttm)

3.78x

Dividend yield (ttm)

--

1-yr return

-6.67%

Source: Bloomberg
Q: Why was there a change in CEO?

We recruited cost-cutting expert Simon High to restructure our operations for an intended tenure of one year. He helped us to cut administration costs and overheads by A$19 million a year.

Simon extended his tenure with us by 6 months because we could not find a replacement.

Q: How did you get to know Shane Kimpton?

It was by a stroke of luck that we found Shane -- when CIMIC bought UGL. We chose Shane because he has a 30-year history in the maintenance business. He is very familiar with all the customers, especially in eastern Australia, where AusGroup has no presence.

We need working capital so that Shane can grow our business. To get that working capital, we are likely to restructure our Notes that are due next year to a longer term.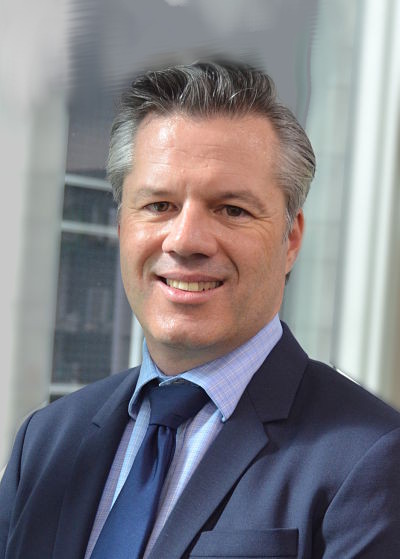 "We have had consistent EBITDA since 1QFY2017 and want to continue that trajectory," said CFO Christian Johnstone. (NextInsight file photo)
Q: Why are you confident of securing new contracts?

Firstly, our cost base is very competitive and we respond very quickly, unlike the very large contractors.

Secondly, we are one of a small handful of contractors with end-to-end solutions. Customers do not want multiple contractors. Rather, they want a single contractor that can consolidate multiple tasks.

We have a fabrication facility that has not done much work over the past few years. Demand for fabrication has been picking up. We have electrical, mechanical, instrument, painting, blasting, scaffolding, rope access, installation, and engineering services.

Q: Do you have work for lithium production?

We have tendered for two jobs and will be tending for a third one soon. We target contract sizes of A$50 million to A$100 million. The prospective customer has inspected our facilities and is pleased with what we have.