Roxy-Pacific Holdings has, in less than a week, announced three property acquisitions.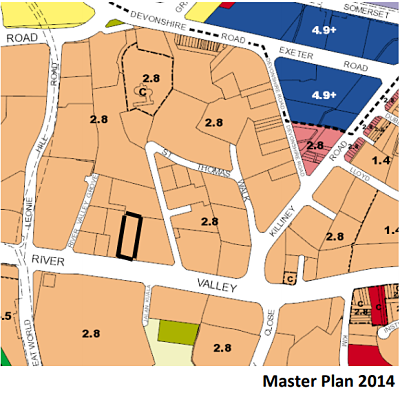 The site opposite Yong An Park condo is within walking distance to the Somerset MRT station and the Orchard Road shopping belt, and accessible by major roads.This time, through its subsidiary, RH Capital Two Pte. Ltd., it has acquired a vacant freehold site along River Valley Road for $110 million.

The site, Lot 99606T of Town Subdivision 21, has a land area of 28,798 sq ft and an existing plot ratio of 2.8 under the 2014 Master Plan for residential apartment development.

The site can accommodate a total gross floor area of about 88,697 sq ft, including 10% additional balcony area.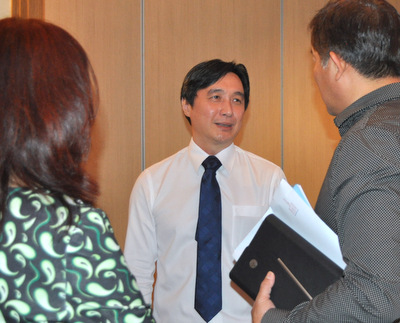 Teo Hong Lim, executive chairman of Roxy Pacific Holdings. NextInsight file photoRoxy-Pacific executive chairman Teo Hong Lim said the acquisition -- at $1,582 psf per plot ratio -- was premised on the company's view that prime properties are undervalued currently and is in a recovery cycle.

He added that sales for the project would start around 3Q next year.
An apartment block of more than 100 units is envisaged.

The cost of the acquisition will be financed by internal funds and bank borrowings.

Last week, Roxy-Pacific had bought its second hotel asset in Japan, Tenmabashi Grand Hotel Osaka, for JPY 3.0 billion (~S$36.8 million).

And through a JV with Chip Eng Seng Corp, it also acquired a Grade A office building, 205 Queen Street, in New Zealand for NZ$174.0 million (~S$175.0 million).