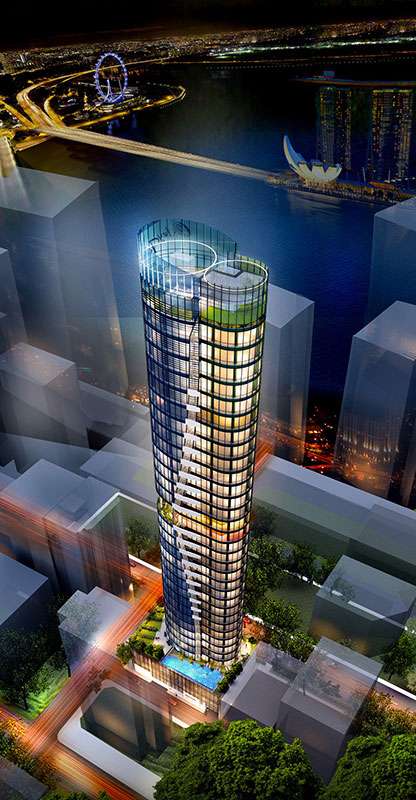 Artist's impression of Oxley TowerOxley Holdings's iconic Oxley Tower in Robinson Road has received TOP, on 9 Dec, from the Building and Construction Authority of Singapore.

"At TOP, we will be able to reduce up to S$211 million of project debt through collections from buyers of the sold units," notes Executive Chairman and CEO, Mr. Ching Chiat Kwong.

In addition, revenue in excess of S$500 million will be recognised in December 2016.


Oxley Holdings

Share price:
44 c
Target:
85 c


Source: RHB
The top three floors of the 32-storey freehold strata-titled commercial development with a gross floor area of 16,839 sq m -- have been reserved for Oxley's corporate office use.

Oxley continues to develop properties in nine geographical markets.

See also: OXLEY: How its strong cashflow will soon pare down its gearing further