Last quarter (ended 31 Oct 2016) continued to prove tough for XMH Holdings but, says management at a recent results briefing, the worst is probably over.

Oil prices are stabilising and may firm up.



More promising is the strong recovery of coal prices in 2H2016, if sustained into 2017.



Stock price

32 c

52-week range

32c - 58 c

Market cap

$35.6 m

PE (ttm)

7.7

Dividend yield

6.25%

NAV

62 c

Substantial shareholders

Insiders: 47.0%


Credence Capital: 18.8%

Data: Company / Bloomberg
This will lead to more newbuilds for tugs and barges which transport coal in Indonesia, the mainstay of the XMH business segment that distributes diesel engines.

Already, some XMH customers had asked for delivery of engines with some urgency.

Not favouring newbuildings are the still-low charter rates and an increase in prices of steelplates.

Meanwhile, strengthening oil prices will help a wide range of offshore companies, such as ZPA Automation, a subsidiary of XMH which provides switchboard and control systems for vessels.

Any impact will take time to flow through -- ie, not immediately.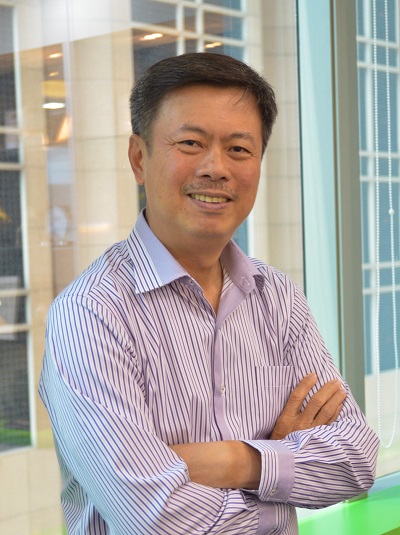 Elvin Tan, chairman of XMH. NextInsight file photoThe third business segment of XMH is Mech Power which produces standby generators, largely for data centres in Singapore.

Management said this business is steady.

Some indicators for its business in the near term:

♦ Inventory increased from S$28.6 million at at end-1QFY17 to S$33 million as at end-2QFY17.

♦ Contract work-in-progress increased from S$14.6 million to $15.9 million in the same period.

Meantime there was pain in 2QFY17. XMH reported a 2.8% dip in revenue to $25.1 million and a 96.5% plunge in net profit to $101,000.

Among the factors that took a toll on the bottomline were intense competition leading to lower selling prices, depreciation and higher property tax for its new building in Tuas, and the absence of a reversal of a liability in 2QFY16.

For more information, see XMH's results announcement.