Page 1 of 2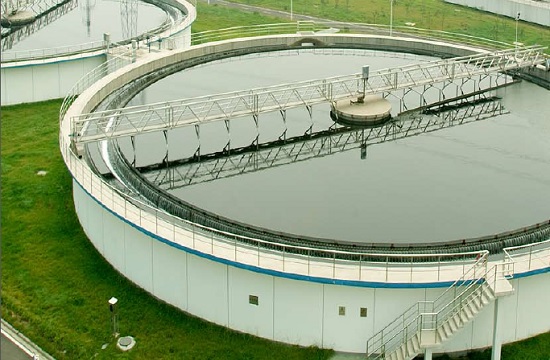 In 2014, SIIC Environment increased its water treatment and supply capacity to 5.5 million tons a day. It also has 3 waste incineration projects with total capacity of 3200 tons a day. Photo: Company

Excerpts from analyst's report
Jefferies analyst: Po Wei

SIIC's FY2014 earnings grew 75% year-on-year (yoy) as previously acquired projects started contributing to earnings. Pipeline growth continues to be strong with the addition of two build-operate-transfer (BOT) and one transfer-operate-transfer (TOT) projects in 4QFY2014.

We believe the company's wastewater treatment capacity will grow by another 28% in 2015, supporting a net profit after tax (NPAT) growth of >40% yoy.

At 16x/12x 2015/16 PE, SIIC remains the cheapest high quality wastewater treatment company. Buy. Target Price 23ct.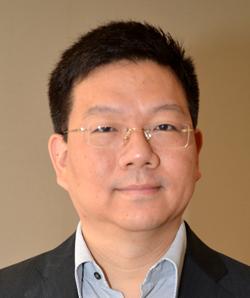 Executive chairman Zhou Jun expects SIIC Environment to benefit from strong government policy support for the water treatment sector.
NextInsight file photoStrong FY2014 earnings growth
SIIC's FY2014 earnings grew 75% yoy to RMB262 million, roughly inline with consensus/our estimates of RMB259 million. Topline grew by about 6% yoy while gross profit margin remains roughly stable at about 30%.

M&A was the major earnings growth driver in 2014 with the group's share results of joint venture and associates growing strongly by >400% to RMB60 million.

More importantly, net debt/equity remains low at about 40% vs >90% for its counterparts, ensuring ample room for growth in 2015.
Wastewater treatment (WWT) capacity to grow another 28% in 2015
The strong growth momentum in SIIC's project pipeline continued in 4Q2014 during which the company won another two BOT and one TOT projects.

The company's total WWT capacity has reached above 5mt/day in 2014-end. We believe the current project pipeline announced by the company can support a 28% yoy growth (or 1.5mt/day) to c.6.5mt/day in 2015-end.

One-third of the new capacity should come from organic growth and the other two-thirds from M&A.
Cheap valuation
SIIC is currently only valued about 16x/12x 2015/16 PE, compared to the industry average of 25x/20x. We believe the valuation is far too cheap given a clear earnings CAGR of about 35% in 2015/16.
Valuations & risks
Our target price of S$0.23/share is based on EVA valuation methodology with a calculated WACC of 8.4%, higher than the 8.2% we used for BEW (371 HK, HKD4.51, Buy) and at the high end of the 7.3-8.5% used by the market currently. We assume a project ROIC of 12%.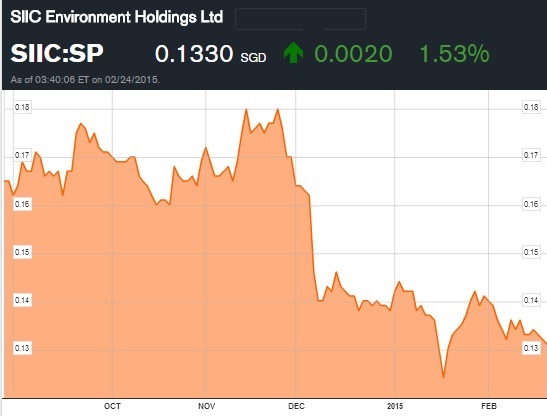 SIIC has a trailing PE of 20X and a market cap of S$1.28 billion. Bloomberg data
Downside risk
Near-term volatility of earnings due to uncertainty in timing of further acquisitions and booking of BOT project revenues.