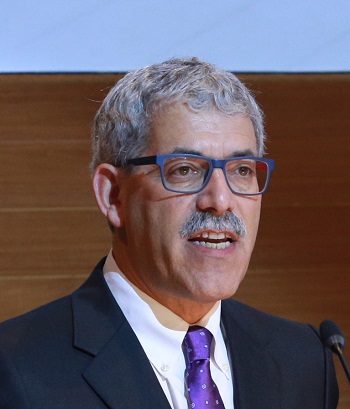 Co-CEO Todd Dollinger. Photo: CompanyAFTER ITS stock debuted on Catalist about a fortnight ago, Trendlines Group hosted a dinner to celebrate.

In the first video below, Trendlines' co-chairmen and co-CEO Steve Rhodes and Todd Dollinger spoke, as did a special guest, the Israeli Ambassador to Singapore, Ms Yael Rubinstein.

In the next video, the wide range of professionals who helped bring the IPO to fruition came on stage to be thanked by Mr Rhodes and Mr Dollinger and to receive momentoes. Check them out!