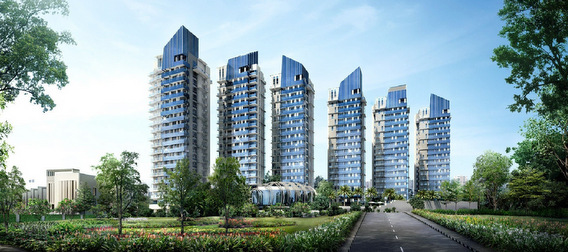 Thomson Grand condo in Thomson Road, one of many recent projects of Lian Beng Group.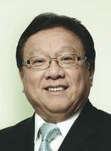 » LOW BENG TIN, 65, was appointed an independent director of Lian Beng Group on 8 July 2015.

He owns 900,000 shares of Lian Beng.

He is currently chairman & MD of OEL (Holdings), previously known as Oakwell Engineering. He founded Oakwell in 1984.

He is also currently the lead independent director of China Yongsheng, and independent director & non-executive chairman of Cosmosteel Holdings.

He is also Vice President of the Automobile Association of Singapore.

Mr Low graduated with a Diploma in Electrical Engineering from the Singapore Polytechnic and a Diploma in Management Studies from the Singapore Institute of Management. He also holds a Masters in Business Administration (Chinese Programme) from the National University of Singapore.


» LIM GEE KIAT, 46, was appointed Group CFO of Ying Li International on 2 July 2015.

This marks his return to the company where he was Senior VP (Finance) between 2011 and 2013.

Subseqent to that, he moved to Nera Telecommunications as its CFO from 2013 to 2015.

Mr Lim, who is currently also an Independent Director of China Minzhong Food Corporation, was previously a Vice President at GIC Special Investments Pte Ltd, the private equity investment arm of the Government of Singapore Investment Corporation.

He graduated with a Bachelor of Engineering (First Class Honours) in Electrical & Electronics from Nanyang Technological University and has a Masters of Business Administration from Nanyang Business School.