Excerpts from latest analyst reports....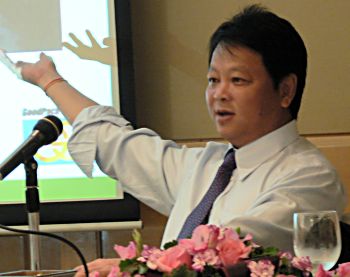 OCBC Securities retains 'buy' call on GOODPACK, ups target price to $1.26

OCBC Securities (analyst – Kevin Tan): Goodpack Limited reported 1QFY10 revenue declined by 3.9% YoY to US$25.9m, while net profit eased 3.2% YoY to US$7.2m.

However, on a sequential basis, revenue and net profit actually grew by 9.2% QoQ and 77.9% QoQ respectively on demand recovery and enhanced operational efficiency.

Going forward, Goodpack anticipates the business environment to remain challenging, but is expecting to achieve greater economies of scale from its growing IBC fleet and footprint in the world market.

We think that Goodpack's recent proposal to undertake a renounceable non-underwritten rights issue of warrants will put the group in good stead to capture the market recovery and expand into new avenues of growth.

As we incorporate the quarterly results into our forecasts, our DCF-based fair value also inches ahead from S$1.25 to S$1.26. We continue to like Goodpack for its strong earnings margin (27.9% in 1QFY10), market leadership and constant drive for operational efficiency. Retain BUY.


*****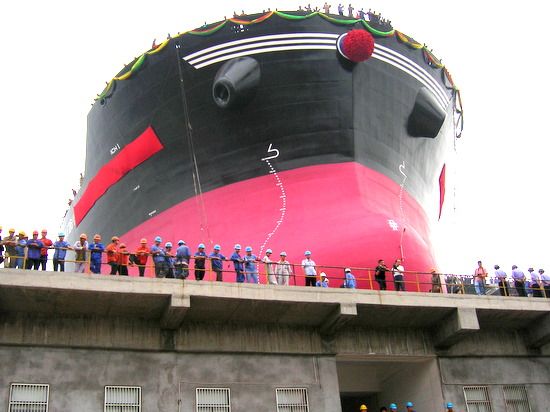 DBS Vickers expects stellar Q3 results from YANGZIJIANG


DBS Vickers (analysts - Pei Hwa HO and Wee Lee CHONG): We re-examined our assumption for steel costs, the largest unhedged cost component (>20% of COGS) for shipbuilders. Based on recent price trend, steel costs in 2H09-1H10 will likely be lower than our expectation.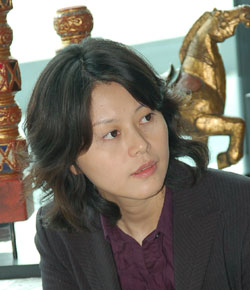 Steel prices have hovered at low levels of RMB3000–4000/ton YTD and are not expected to pick up significantly in the near term, based on our industry checks.

Upgrade earnings. We have lowered our full year steel cost assumption from RMB4500-5000/ton to RMB4000-4500/ton in FY09-FY10 forecast periods.

These have lifted our gross margins by 2ppt to 23.5% in FY09 and 22% in FY10, leading to upward revision in net profit forecasts for FY09 and FY10 by 11% and 17%, respectively.

The marginal declines in net profit forecasts in FY10-FY11 are due to cessation of tax holiday for new yard and margin normalisation.

On the back of favorable steel prices and on track delivery, Yangzijiang is expected to report a stellar 3Q09 results similar to 2Q09, when release on 3 Nov. We project 3Q09 to record net profit of RMB550-600m on revenue of c. RMB2.4bn.

With this, 9M09 bottomline could make up 80%-85% of consensus forecasts, which will likely call for a series of earnings upgrades by the streets.

Maintain BUY; Target price raised to S$1.36. Our target price is raised to S$1.36 following the earning revisions, still pegged to 11x FY10 EPS. This is in line with the average PE of regional peers.