Source: DBS report (Regional Technology Sector: Silver lining for battered tech stocks?)


Tech sector worst performer, affected by both demand and supply


Weakness in end market demand for mobile, PC/tablets; server to fare better


Attractive valuation for HK/China, PE near -2SD, 5-year low; Singapore at -1SD; Thailand still expensive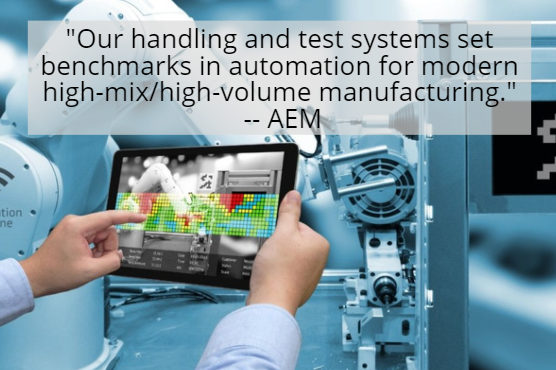 Technology worst performer, affected by both demand and supply. The tide has turned for the global technology sector, from being one of the best-performing sectors in 2021 to the worst currently, both from a global and country perspective.


Stock

Stock price

Target

AEM

S$4.19

S$6.04

UMS

S$1.14

S$1.70

VENTURE

S$16.90

S$22.70

AZTECH

S$0.815

S$1.33

Source: DBS
The global sector plunged 27% YTD, on the back of the rising interest rate environment and the rising risk of a global recession or even stagflation. Both supply and demand were affected. Supply chain disruptions continue to plague the sector while consumer sentiment has turned cautious.

Expect near-term weaknesses in end market demand to persist. Demand for electronic devices has been relatively weak in recent months. This trend could extend in the near term.

Overall, 2022 could see a drop in shipments for most segments like mobile and PC/tablets while the server segment is expected to fare better, supported by enterprise demand.

Valuation cheapest for HK/China. Valuations are looking more attractive now after the c.30% drop YTD. HK/China is the cheapest, trading at a PE near the -2SD level, its five-year low. The Singapore tech basket is near the -1SD level but Thailand is still expensive, above its five-year mean.


Semiconductor overall uptrend intact, albeit with slower growth.
We could see a slower CAGR of about 4% in 2023-2026, vs. the 9% CAGR in 2020-2026. Despite the slower growth, revenue is still way above the pre-COVID level.

However, there is risk of a steep cut in capex on the back of the weak global economy. Our picks in this space –
TSMC, AEM, UMS, Hua Hong
.
Selective in the downstream space.
We prefer companies that have pricing power, unique technological capabilities, and exposure to trending segments, to offset the cyclical risks. Picks –
Venture, Aztech, Luxshare, Lenovo
.

Risks: Supply chain challenges, rising inflation, slower growth, margin pressure, and risk of weakening USD.