Excerpts from CGS-CIMB report

Analyst: William Tng, CFA
Growth to continue into FY21F
■ 9M20 net profit (at 80% of our FY20F estimate) was in line with our forecast.


ISDN

Share price:
39.5 c

Target:
65 c
■ 9M20 performance was driven by strong orders in its core industrial automation business.

■ Reiterate Add with a higher S$0.65 TP as we raise our P/E target to 12x given its strong results and after rolling over to CY22F.

9M20 net profit in line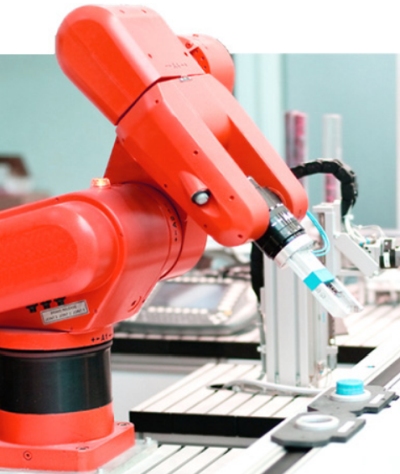 9M20 revenue at 80% of our full-year expectation was better than expected.

9M20 revenue grew 24.7% yoy, driven by strong demand for industrial automation in China and construction revenue for its mini hydropower plants in Indonesia.

3Q20 revenue rose 10.8% qoq. 9M net profit was in line with our expectation at 80% of our full-year forecast.

9M net profit benefitted from higher sales in its core industrial automation business and prudent cost management.

Quarter-on-quarter, 3Q20 net profit fell 15.4% due to unrealised foreign exchange losses.

Excluding foreign exchange losses, we think net profit expanded qoq.

Gross profit margin for 9M20 fell slightly to 25.8% from 26.4% in 9M19 due to the recognition of lower-margin construction revenue for its mini hydropower plants.

Excluding construction revenue, the core business generated a gross profit margin of 27.5% in 9M20, which was higher than 9M19's gross profit margin of 26.6%.

Other operating expenses climbed 5.3% yoy in 9M20 to S$42.0m due to an increase in sales commission and bonus provisions.

As at end-Sep 2020, ISDN's cash balance was S$50.8m vs. S$31.6m as at end-Sep 2019.

Positive outlook
US-China trade tensions and the Covid-19 pandemic are driving a reconfiguration of global supply chains to the benefit of Southeast Asia.

Given its presence in Singapore and Vietnam, ISDN has gained from such supply chain diversions.

At the same time, ISDN's established presence in industrial automation in China has given the company an edge given the demand recovery there and China's continued commitment to increase industrial automation.

In Indonesia, ISDN's construction partners are still waiting for the country's lockdown to be lifted before they fully resume work.


Reiterate Add; higher TP on rollover
We reiterate our Add rating with a higher target price of S$0.65 (previously: S$0.50).

We roll over valuations to CY22F and raise our P/E multiple peg to 12.0x given ISDN's continued strong performance.


"Potential re-rating catalysts for the stock could come from stronger-than-expected sales orders for its mainstay industrial automation business and profit contribution from its hydropower segment."

-- William Tng, CFA
This is still a 40% discount to ISDN's peers' 19.9x CY22P/E.

Previously, we valued ISDN at CY21F P/E of 10x (c.58% discount to its global peers then).

Downside risks are order delays, cost overruns in its hydropower business and a prolonged Covid-19 outbreak.

Full report here.