Excerpts from Maybank KE report

Analyst: Gene Lih Lai, CFA

AEM remains top pick on still robust outlook

We marketed our views and updates of the impact of Covid-19 towards the Singapore Tech sector to more than 30 clients last week.

Clients were primarily interested towards the prospects of Venture (VMS) and AEM.


AEM

Share price:
$2.12

Target:
$2.82
We continue to favour AEM for sector exposure, due to its strong FY20E earnings visibility.

As risk-reward no longer appear attractive for VMS and Hi-P (HIP), we downgrade both to Sell from Hold with unchanged earnings and TP.

Key risk to our view on VMS and HIP are stronger than expected volumes in 2H20.
Interest primarily towards AEM and VMS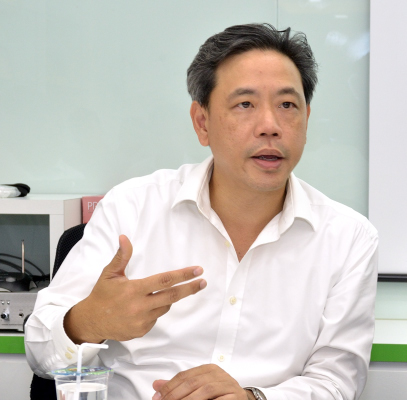 Loke Wai San, executive chairman, AEM.
NextInsight file photoFor AEM, clients were keen to understand the underlying dynamics of the strong FY20 revenue outlook, and to gain colour on growth initiatives, such as with Huawei and the Hybrid test handler for Intel, both to be commercialized this year.

For VMS, clients were interested to understand longer-term prospects, as well as shorter-term disruptions.


Semiconductor equipment coverage updates
On 16-Apr, AEM reiterated its FY20E revenue guidance of SGD360-380m, and updated that it is operating "without any material adverse impact" as a result of anti-Covid-19 measures implemented by governments globally.

UMS remains "cautiously optimistic" on the current outlook, and we continue to see UMS as a beneficiary of sustained logic/ foundry spending this year.

Despite acknowledging uncertainties due to Covid-19, TSMC (a key customer of Applied Materials, in turn UMS' key customer) has affirmed its FY20 capex guidance of USD15-16b, as the spending caters to 2021 growth and beyond.

TSMC remains confident of "multiyear megatrends" of 5G and high performance computing applications.


D/G VMS and HIP to Sell on valuation grounds
VMS and HIP have risen 14%/20% in the last month.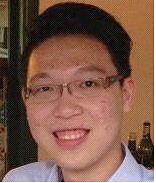 Lai Gene Lih, analyst, MaybankAs we no longer see favourable risk-reward relative to the more cautious outlook outlined in "Bracing for a storm" (29-Mar-20), we downgrade VMS and HIP to Sell with unchanged ROE-g/COE-g TP of SGD13.90 (based on 1.5x FY20E P/B) and SGD0.78 (based on 1x FY20E P/B) respectively.

For Venture, a key risk to our view is if corporate capex appetite remains resilient in 2H20, and that customers do not delay new product introductions.

We remain constructive towards VMS' long-term prospects, but believe investors may have an opportunity to accumulate at more attractive valuations.

For Hi-P, a key risk is if 2H20 volumes are stronger than expected, perhaps due to robust sales of the key wireless customers


Full report here.