EC World REIT (77 cents) has a trailing yield of 7.43%, a return that is far above fixed-income return.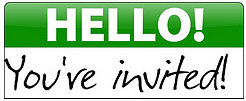 Its committed occupancy continues to stand at 100%. There are no significant leases expiring in the next 2 years.

Furthermore, most of its leases (including all 3 master leases) have built-in annual rental escalations.

What are the interesting features of its assets in China?

Is it on the prowl for earnings-accretive acquisitions?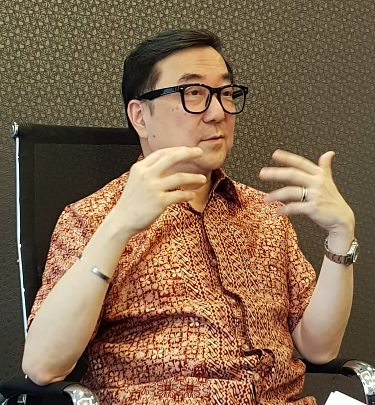 To find out more about the REIT, whose net asset value is 93 cents a share, come and meet CEO Alvin Cheng (photo).

When: 10.30 am, Thursday, 11 Jan 2018.

Where: Those who have registered will be advised directly. (The original venue no longer applies because of the large number of investors interested to attend).

7 Jan update: Because of strong response, we are not able to accept further registrations.

Read our interview: EC WORLD REIT: Potential for uplift in valuation for e-commerce & specialized logistics play