The stock price of Catalist-listed LHN Limited surged to a year-high of 24 cents on Thursday (28 December) as the market acted on its new Mainboard status on the Hong Kong Stock Exchange.

Its stock has gained more than 20% year-to-date and is now trading at a trailing PE of 36.7 times.

The property management-cum-logistics service provider recently raised S$13.7 million (HK$79.8 million) via a dual-listing in Hong Kong.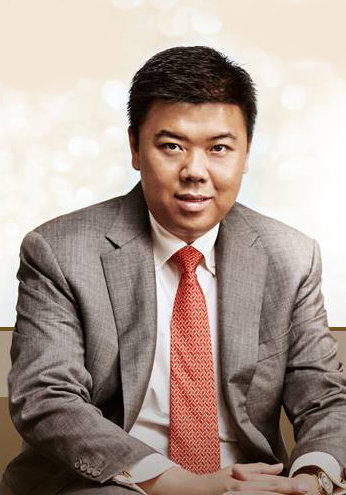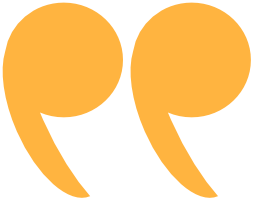 The dual listing is a significant milestone for the Group. The strong subscription rate is the market's affirmation of our strategic direction.

- Kelvin Lim
Executive Chairman
LHN Limited

(Photo: Company Facebook)
The Hong Kong tranche, offered at HK$1.90 per share, was about 5.93 times oversubscribed. Its international offering tranche was also oversubscribed.

42 million new shares were issued, representing 10.4% of LHN's enlarged share capital.

90% was allocated to the Hong Kong tranche and 10% to the international tranche.

The dual-listed shares trade from 9 am today (29 December).

About S$4.8 million, amounting to 60.4% of its net proceeds of HK$46.5 million, will be used to acquire a property in Singapore for its space optimisation business.

LHN specializes in converting old, unused and under-utilized industrial, commercial and residential properties into thoughtfully designed and highly usable space.

Another S$1.9 million (23.9% of net proceeds) will be used to purchase a parking yard in Singapore for its logistics business.


Stock price

24 c

52-week range

16.1 – 24 c

PE

36.7

Market cap

S$84.7 m

Average Vol. (30-day)

807,913

Dividend
yield

0.85%

Year-to-date return

22.6%

Source: Bloomberg
The Group owns a fleet of prime movers, road tankers and trailers for transporting mainly ISO tanks, containers, base oil and bitumen between ports, bulk liquid loading terminals.

Its logistics customers are primarily oil majors, overseas ISO tank operators, freight forwarders and chemical traders.

The remaining 15.7% will be used for its foray into China, acquisition of transportation vehicles for its logistics business, and as general working capital.