"Sumer" -- recognised as a sharp property investor -- posted the following in the NextInsight forum two days ago in response to a reader's request.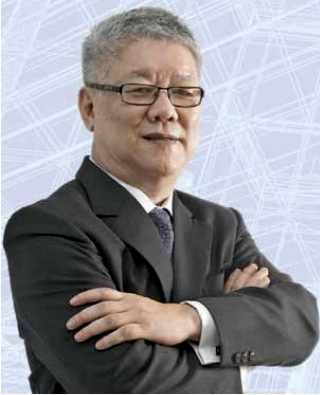 KSH executive chairman Choo Chee Onn owns a 19.43% stake in the company.
Photo: Company1. KSH Holdings remains my fave 2nd liner prop counter. The stock resumed its climb these 2 days, perhaps due to it trading cum bonus. The company's recent wins via JVs at Rio Casa and Woodleigh could contribute some $60m of gross profit in 2019-21.

However, its main angle remains:
1. Its multi-year GBD (Gaobeidian) project;
2. Management's acumen, generosity and working (as compared to deaf) ears.

2. Chip Eng Seng Corp (CES) remains my second favorite counter. It's safer than KSH in that it's trading at a good 40% discount to NAV (vs KSH trading at a premium). Its tender win at Woodleigh could yield it about $56m in gross profit, adding to its unbooked profits at Grandeur Park ($78m gross) and High Park ($90m gross unbooked).


Stock

14 July
price

Year-to-date change

KSH

$1.00

85%

Chip Eng Seng

73 c

16%

Hiap Hoe

70 c

-1%

Heeton

48.5 c

28%

Bt Sembawang

$6.73

50%

Frasers
Centrepoint

$1.905

21%
I am assuming ASP of $1,600 psf and breakeven of $1,450psf for its Woodleigh site.

CES is also be sitting on a huge revaluation surplus for its Alexandra hotel (as much as 35-40 ct net), bringing its RNAV to above $2.

To be prudent, I have omitted its Aussie projects as well as surplus valuation from its other investment properties. I think CES will have no problem paying 4ct dividend per share next 3-4 years, with profits from its three 99-year projects.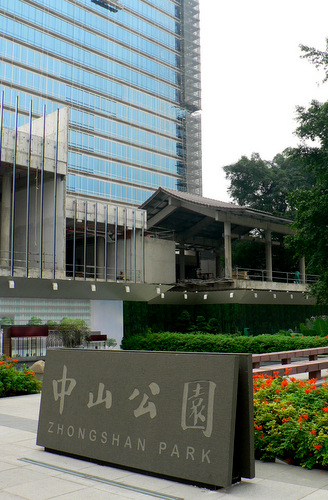 Hiap Hoe owns the 391-room Ramada Singapore at Zhongshan Park in Balestier. NextInsight file photo.3. Hiap Hoe and Heeton remain underperformers as shareholders get frustrated and give up on mgt and major shareholders' deaf ears. That explains their steep discount to NAV, as shareholders grow weary attending their AGMs and hearing the same old excuses.

Nevertheless, for those with patience, there may be surprise privatization offers due to their cheap valuations.

Hiap Hoe has been quite inactive in recent years but their hotel assets are hugely undervalued. Heeton's mgt is not sharp, missing out on making money at iLiv and Grange Infinite. Hiap Hoe also sold off their Balmoral and Waterscape projects at unfortunate prices. I have reduced my holdings in these 2 stocks in favor of KSH and CES.

4. Bukit Sembawang and Frasers Centrepoint Limited (FCL) are 2 other prop stocks that I own and prefer. Bukit should have enough land bank for 10 years of development, a rarity in Singapore. I estimate its land bank can yield in excess of $1b in gross profit. FCL is my preferred exposure to Australia.