DETEAM issues positive profit alert

DeTeam Co Ltd (HK: 65) has issued a positive profit alert, expecting to swing to a net profit for the six months ended June 30, mainly due to the improved quality of coal this year which will result in a rise in gross profit.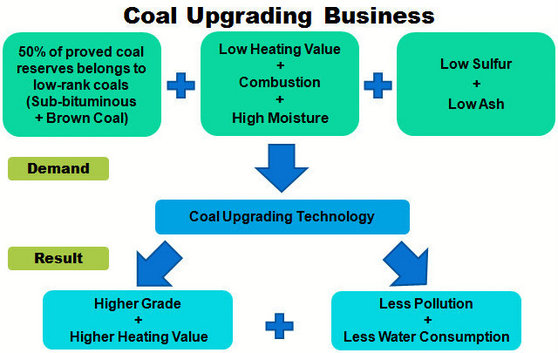 Source: DeTeam

The coal business operator in Northeast China and a manufacturer of plastic woven bags said that after preliminary management review into company accounts, it anticipates finishing in the black for the first half.

In the first half of 2012, net loss amounted to 7.85 million hkd (1H2011 net profit 10.3 million), with a loss per share of 1.07 HK cents and no interim dividend declared.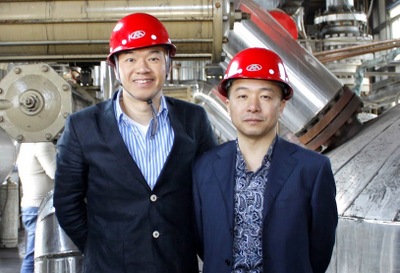 DeTeam Co-Chairman and Executive Director Godfrey Mak (left) at the firm's coal upgrading plant along with Ma Hong Song, General Manager of Beijing Guochuan.    Photo: DeTeamThe board attributes better recent performance to (i) an increase in gross profit as a result of an increase in the average selling price of higher grade coal exploited from underground mines leading to a higher GPM; and (ii) the absence of one-off share option expenses.

DeTeam's interim results are expected to be announced in late August.

DeTeam is principally engaged in the production and sale of plastic woven bags as well as the production and trading of coal and low-rank coal upgrading in Northeast China. The Group has begun to engage in the low-rank coal upgrading business since last fiscal year. Currently, the Group operates a low-rank coal upgrading plant in Changchun with an annual processing capacity of 500,000 tonnes. In addition, the Group has begun construction of a new low-rank coal upgrading plant in Xilinhaote Municipality, Inner Mongolia, with a planned processing capacity of two million tonnes per annum. The heat content of low-rank coal, mainly brown coal, will be increased through low-rank coal upgrading technology (On average, heat content of upgraded coal increases from 3,000 kcal/kg to 5,000 kcal/kg). In light of current energy consumption patterns in China, the development of Clean Coal Technology (CCT) will better handle environmental problems and is compliant with national development strategies. CCT technology is key to the country's energy plans and potential for future business growth in China for low-rank coal upgrading technology is tremendous.


---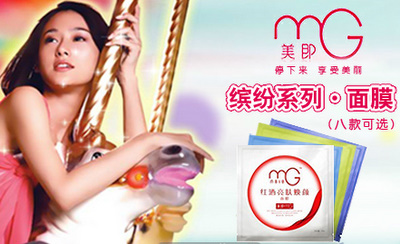 Face Time: Magic has top market share in China for beauty masks. Photo: MagicBocom upgrades call on MAGIC to 'Buy'

Bocom International said it is upgrading its recommendation on beauty mask play Magic Holdings (HK: 1633) to "Buy" from "Neutral" while also hiking the target price to 5.80 hkd from 4.50 previously (recent share price 4.93).

"After one week's trading suspension, Magic eased market rumors with its announcement that the company has been approached by two potential buyers on a buyout.

"No further details were disclosed and no legally binding agreements have been entered into," Bocom said.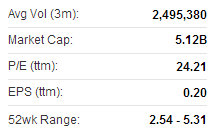 Magic recently 4.93 hkdThe research house said the acquisition news came within its expectations (though a bit earlier), adding it was the first broker to point out Magic's potential acquisition story.

"In our October 2012 initiation report, we emphasized our differentiated view that Magic could be an ideal acquisition target for certain global personal care players, given its unique market leadership, favorable shareholder structure and attractive valuation.

"We are upbeat on Magic's potential share price gain from an acquisition angle."

The two potential buyers are likely to be established western personal care companies which are keen to fast-track their market share gain in China's budding facial mask sector.

Bocom said it now values Magic at 20x CY14E EPS (from the previous 15x CY13/14E), which factors in the acquisition potential.
 
---
See also:

DETEAM Banking On Green Push For Profits

MAGIC 'Neutral'