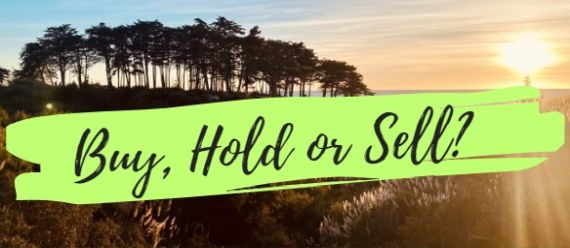 LIM & TAN

CGS CIMB

Marco Polo Marine ($0.049, unchanged) announced that it plans to begin construction of Dry Dock 4. This strategic move is aimed at capitalising on the increased demand for ship repairs while further strengthening the Group's financial performance.

The Group plans to begin construction of its 240m Dry Dock 4 in November 2023, subject to the approval of relevant authorities in Indonesia. The project will be funded through a combination of operational cash flows and external financing from banks. The anticipated completion date for the project is in the first quarter of FY2025.

Marco Polo Marine's market cap stands at S$183.9mln and currently trades at 11.4x forward PE and 1.3x PB. Marco Polo Marine currently does not pay dividends and consensus target price stands at S$0.06, representing 12.2% upside from current share price.

Banks

Sluggish growth but funding costs stabilising

■ System loan growth remained weak at -6% yoy in Jul 23. The decline was broad-based across domestic and regional, business and consumer loans.

■ Deposit growth cooled to +3% yoy in Jul 23. FCY inflows drove the bulk of this. The proportion of system CASA to FDs was stable at 51:49.

■ Reiterate Neutral. Earnings growth may be capped by potential Fed rate cuts in FY24F but c.5.6-6.7% dividend yields are appealing. UOB is our top pick.

CGS CIMB

Banks

Minimal NP impact from weaker loan growth

■ We reiterate our Overweight rating due to compelling valuations and potential write-backs in management overlay. Our top pick is RHB Bank.

■ Loan growth eased further from 4.4% yoy at end-Jun 23 to 4.2% yoy at endJul 23 due to lacklustre business loan momentum (+0.2% yoy in Jul 23).

■ GIL ratio stayed at 1.76% at end-Jun 23 and end-Jul 23, signalling that the ratio likely peaked at 1.8% at end-May 23 following an increase in 5M23.