Young adults have high levels of NAD+, which then decline as they age. What is this critical molecule?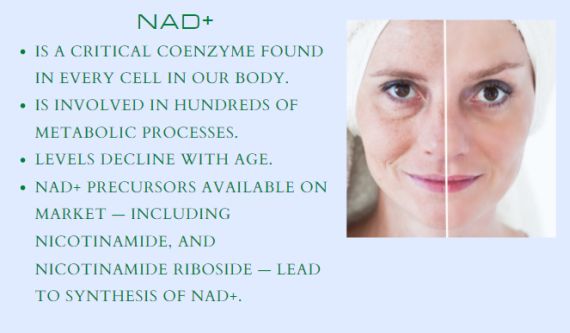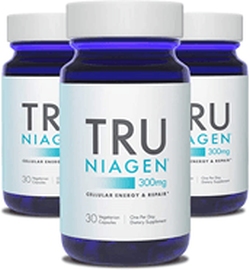 NAD+ boosters in the form of supplements have emerged in the market, notably Tru Niagen (www.truniagen.com) which is available in Singapore at Watson's stores exclusively.

They are precursors, which go through a few steps in the body's cells to form NAD+.

Singapore-listed specialty pharmaceutical company iX Biopharma says it has rolled out a supplement that contains NAD+ itself.

Its "game-changing" product is packaged in a wafer that can be placed under the tongue -- ie sublingual -- and absorbed into the blood vessels there.

The product called SL-NAD+TM is sold under its Entity Health nutraceutical brand.

"For the first time ever, pure and intact NAD+, also known as the molecule of youth, can be delivered directly into the bloodstream through a convenient sublingual freeze-dried wafer, without the need for invasive intravenous drips or injections," says the company in a press release.

The Company leveraged its patented WaferiX sublingual drug delivery technology and proprietary freeze-drying manufacturing process to stabilise and preserve the integrity of the otherwise volatile NAD+ molecule.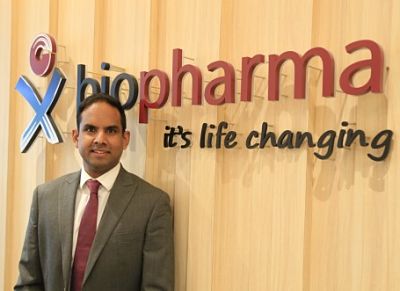 "SL-NAD+ is differentiated from other nicotinamide supplements in the market in that it does not use precursors of NAD+ which need to be converted into NAD+ in the body. SL-NAD+ is the result of the successful incorporation of pure NAD+ into our WaferiX wafers, which is able to maintain the integrity of the active ingredient and disintegrate rapidly under the tongue for maximum absorption."
-- Dr Janakan Krishnarajah,
Chief Operating Officer of iX Biopharma

The loss of NAD+ levels with age is known to result in reduced energy, increased inflammation, and reduced cellular repair and organ function.

These contribute to symptoms of aging such as fatigue, memory decline, joint and muscle pain, compromised immune function, increase susceptibility to infections and diseases.

Replenishing the body's NAD+ levels thus helps to combat aging, support energy generation and activate sirtuins, which are proteins associated with delaying the aging process.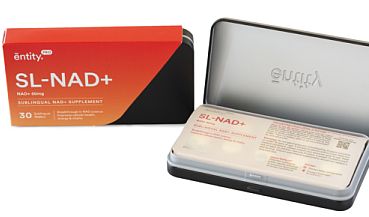 30 wafers for S$131.60.SL-NAD+ is the third sublingual product in the Entity Health portfolio. The other two are LumeniX, a sublingual glutathione, and WafeRest, a sublingual melatonin.

SL-NAD+ is available on the www.entity-health.com web store from 25 October 2021, and through its ecommerce channels in China, including Tmall Global and JD Worldwide, from November 2021.