Photos courtesy of Sitra Holdings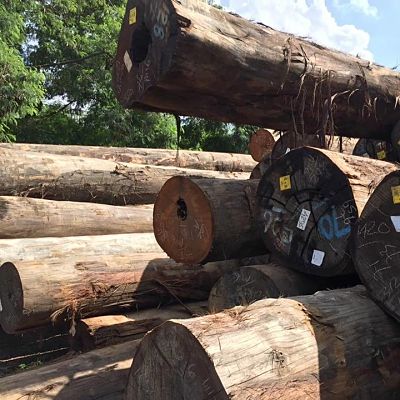 In 2008, Sitra's newly-opened factory in Surabaya was granted a sawmill licence. Indonesia has not granted any such licence since that year. The last few years have not been kind to Sitra Holdings but it has righted its ship. 1H2016 was still loss-making but just by S$245,000.

Our earlier report explains the factors driving the recovery (see: SITRA HOLDINGS: Picking up speed after righting ship).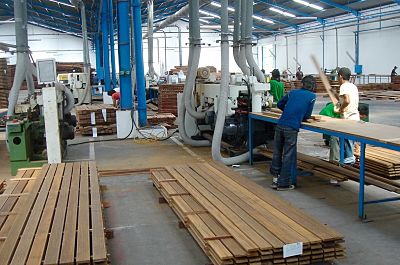 Factory is turning around as a large part of its capacity has been taken up by a peer. In this article, we take a step back and look at 3 things that makes the company tick to get an idea about whether it can regain the heights -- and beyond -- of its hey-day prior to its 2006 IPO.

#1. Factory with sawmill licence: Sitra opened its first and only furniture manufacturing factory in Surabaya in 2008. It was granted a sawmill licence, which allows it to process timber logs.

This licence is valuable -- because Indonesia has ceased to issue such licences since 2008.

And that's partly why the factory has gone from being badly underutilised (when producing solely for internal use) to nearly fully utilised (by leasing excess capacity to outsiders).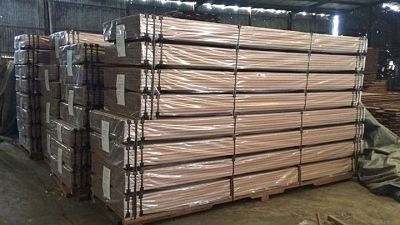 Ready to ship to European hypermarts and wholesalers who target property developments: Ready-to-install decking (made from merbau wood) is the No.1 selling product of Sitra. #2: FSC certification: Europe is the No.1 market for Sitra Holdings, contributing about 70% of its revenue.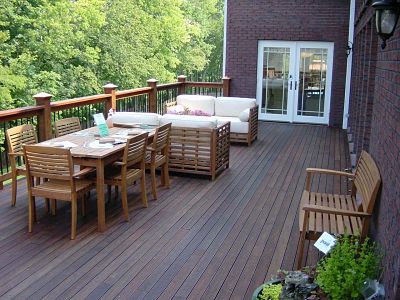 Highly-lasting outdoor furniture is also key selling product of Sitra. The products can withstand temperatures ranging from sub-zero to 30-40 degrees Celcius.What enables Sitra to sell well in green-conscious Europe is that it has FSC certification -- since 2007.

FSC stands for Forest Stewardship Council, which applies principles and criteria for "essential elements or rules of environmentally appropriate, socially beneficial and economically viable forest management".

Sitra says its entire operations, including its suppliers and the forests that its logs come from, are green-certified.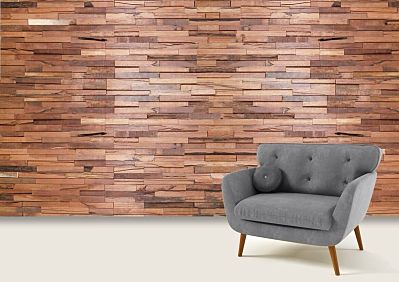 Using "defective" wood parts that might otherwise be discarded, Sitra has come up with wall features that are ready to install. This is a fast-selling product.#3. New products:
Sitra owns brands, designs its products and sub-contracts (instead of using its factory, which ties up its cashflow) a large quantity to producers in Indonesia and Vietnam.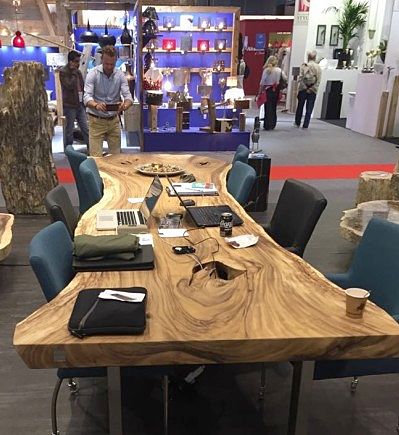 Large wood pieces that are not "perfect" are turned into tables. They complement wall features and "natural" flooring that are also sold by Sitra.Its wall features (picture) as well as large tables (picture) have gained traction in Europe, where natural wood furniture is regaining popularity vis-a-vis synthetic wood (which is non-biodegradable).

These are only a few examples of a new range of products that Sitra has come up with.

The plus points described above -- sawmill licence, profitable factory operations, FSC certification, new products -- are underpinning a recovery for Sitra.

Other factors covered in our earlier report are: trading of logs from Europe, Sitra's S$10-m equity value of World Furnishing Hub, and trading of agricultural products.