Thai King's health condition weighs on market sentiment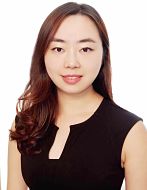 Margaret Yang, CFA, Market Analyst, CMC Markets Singapore
Thailand's benchmark indices lost 3.6% yesterday, extending three-day losses to 7% since the Sunday announcement from the palace that the Thai King's health condition remains unstable. The concerns over Thailand's political uncertainty weighed on market sentiment and triggered panic selling.

Thai equities tumbled over 8% in the last five trading days, marking it the worst performing emerging market in the region.

The Thai baht has since depreciated 2.5% against the US dollar, a huge move that has not been seen for many years. This could be a result of panic selling of Thai assets to avoid potential turmoil which is yet to come.

The Singapore equity market has been affected too. One of the major benchmark components - Thai Beverage has fallen over 5% yesterday, with the other sectors suffering from heavy selling pressure too. The Straits Times Index lost 42 points, or 1.5% on Wednesday. It was the second worst performing market in the region followed by Thailand.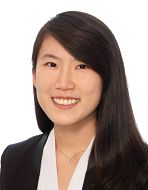 Jingyi Pan, IG Market StrategistOil prices continued to be sold off on Wednesday. A significant drop in prices was triggered by the US API report, which recorded an inventory build-up of 2.7 million barrels after the drawdown in the past weeks.

The recent rally in oil prices was also undermined by the OPEC monthly report, which highlighted a rise in production. Regardless of the talks in freezing oil production, near term prices will continue to be shoved about by actual demand and supply factors. WTI prices sold off to trade below US$50/bbl after attempting to hold above the level overnight.

The API report is seen as a leading indicator for the IEA data today and the turn in tide for stockpiles had just risen the importance of today's release for the near term trend of oil prices.