THERE'S BLOOD on the streets but you wouldn't know it from looking at CEI Contract Manufacturing's share price performance.

CEI is at a 5-year high! It's currently trading at 57 cents.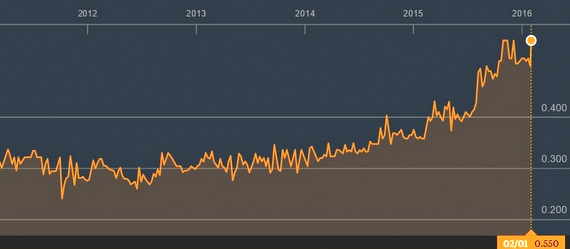 CEI (57 cents) at a 5-year high. Chart: Bloomberg.
The Group serves customers from a diverse range of market segments. These include analytical instruments, medical equipment, semi-conductor equipment, oil and gas industries, aviation and displays for industrial applications.

The reasons underlying the stock price gains became more evident this morning when the company announced its full-year FY15 results -- and a big hongbao dividend.

» Net profit jumped 110.5% to S$10.8 million.

» The second and final dividend is kept unchanged at 0.4 cents a share but the special dividend soared 161% from 1.84 cents to 4.8 cents.

That totals 5.2 cents, translating into a yield of 9.1% on the share price of 57 cents. Longer-term holders of the stock would have enjoyed another whopper dividend given out with the interim 1HFY2015 results of 4.8 cents a share.

Thus, the total for FY15 is a grand 10 cents a share (post-consolidation of shares).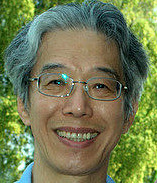 Tan Ka Huat, MD. NextInsight photo.For more on the FY15 results, see the announcement on the SGX website.

Investors who caught on to CEI's story when it was highlighted last year in a NextInsight article have one of our readers, Wei, to thank for.

Aside from the hefty dividends, there is a capital gain of about 35% since it was published.

Read his article: "5 Reasons I Invest in CEI CONTRACT MANUFACTURING"