CIMB Keeps 73-C Target Price For QT Vascular After Washington Conference
Written by Gary Ng (CIMB) | Tuesday, 23 September 2014 12:05

OUR FAITH in QT Vascular's game-changing proposition in vascular diseases treatment is solidified in the aftermath of the TCT conference. Read more....
LEY CHOON: Opens 2nd Asphalt Plant Ahead Of Demand From Huge Projects
Written by The NextInsight Team | Tuesday, 23 September 2014 06:32
SEVERAL HUGE infrastructure plans are set to be executed in Singapore in the coming years. They will require lots and lots of asphalt for new roads. Ley Choon Group is ready to meet demand.

Read more....
"My paper losses on FORELAND amount to a 6-figure sum"
Written by sgmystique | Monday, 22 September 2014 12:08
NextInsight and Valuebuddies.
I HAVE BEEN investing in stocks for the last 23 years but I have never seen such a brazen display as in Foreland. It is high time we small shareholders start to believe in our rights and demand a honest answer as to what has really happened. The fact that Baker Tilly completely disowned the reported results and all the Independent Directors resigned is the most damning evidence. All of a sudden $60 million just vanished from the balance sheet. My paper losses amount to a six-figure sum... See more at forums of
How to do quick checks of latest listed company news
GOOD NEWS! To do quick checks of the latest listco announcements, just click on the LISTCO NEWS button in the menu at the top of our website.
LIBRA GROUP's Net Profit "To Soar At C.232% CAGRs To SGD12.9m In FY16F"
Written by Jarick Seet & Terence Wong, CFA (OSK-DMG) | Monday, 22 September 2014 06:30
WE INITIATE coverage on Libra Group with a BUY call and TP of SGD0.31 derived from peer comparison, which represents a 100% upside.

Read more.....
HI-P INTERNATIONAL: UOB Kay Hian Initiates Coverage With 85-Cent Target Price
Written by Loke Chunying (UOB Kay Hian) | Sunday, 21 September 2014 12:00

WITH THE RECENT new product launches from Apple and Xiaomi, we expect Hi-P's production to pick up in 2H14, which paves the way for a strong earnings recovery in 2H14. Read more...
FOOD EMPIRE: Selling MacCoffee In Faraway Cameroon
Written by Leong Chan Teik | Sunday, 21 September 2014 06:30

CAMEROON -- in West Africa -- is among a handful of emerging markets which Food Empire is building up a customer base for its MacCoffee. Read more....
YANGZIJIANG: Target price $1.38 as industry consolidation gathers pace
Written by Yeak Chee Keong, CFA (Maybank Kim Eng) | Saturday, 20 September 2014 12:00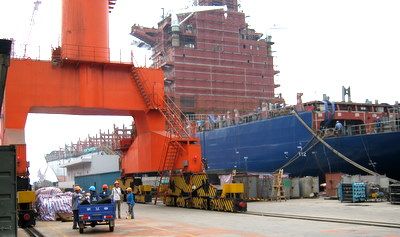 YANGZIJIANG SHIPBUILDING was one of 51 Chinese shipyards in a recent government white list to receive policy support. We expect a funnelling of orders to "white-list" yards to hasten the demise of unlisted yards. Read more...

MAN FU YUAN - Signature Dim Sum
Written by Tok Chong Yap | Saturday, 20 September 2014 06:30
REPUTEDLY ONE of Singapore's finest Chinese restaurants serving classic Cantonese cuisine, Man Fu Yuan serves the finest dim sum in town in an elegant contemporary styled restaurant at InterContinental Hotel. Read more...
CENTURION: Stock Price Has Fallen Below Insiders' Purchase Prices
Written by Leong Chan Teik | Friday, 19 September 2014 06:18

CENTURION CORP (55 c) has come off from the recent closing high of 75 cents on July 23 as investors began to perceive an uncertainty looming over its prospects. Read more....
Visit NextInsight on Facebook
INVESTOR: How My Stocks Bought With CPF Savings Have Done (2014)
Written by Sandy Chin | Thursday, 18 September 2014 06:26

I READ my end-Aug 2014 bank statement with a sigh -- the market value of my share portfolio bought with my Central Provident Fund savings continued to hover around the S$130,000 level. Read more...
QT VASCULAR: Focus On Product Innovation And M&A Potential
Written by Sim Kih | Wednesday, 17 September 2014 06:30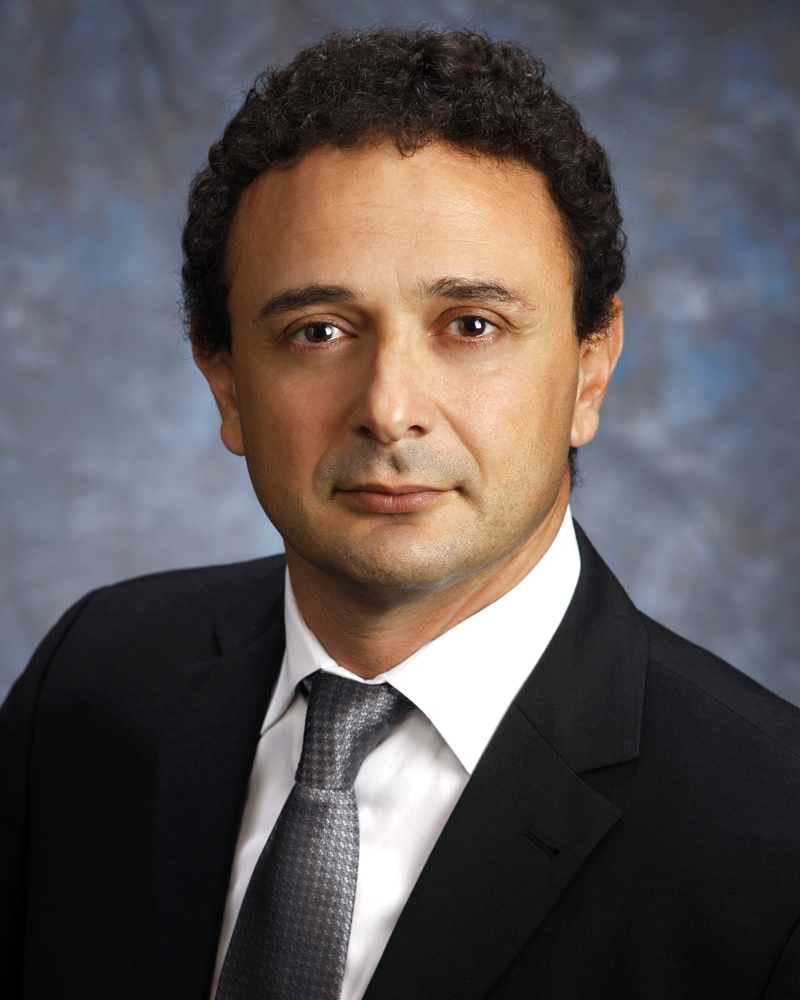 LISTED AT 28 cents in April, the stock price of QT Vascular has held up well above 40 cents, until the recent market weakness, even though its net loss has widened. Believers in this high-tech medical device company include an EDB investment fund. Read more...
GSH CORP: Tycoon And Chairman Sam Goi Buys More Shares
Written by Leong Chan Teik | Tuesday, 16 September 2014 12:00
GSH CORPORATION is in the midst of disposing of its legacy electronics distribution business to become a pure property and hospital play -- and Sam Goi seems to like what he sees of the future of GSH.

Read more....
Page 1 of 294