Excerpts from CGS-CIMB report

Analyst: William Tng, CFA
Light at the end of the tunnel
■ ISDN started its foray into the mini-hydropower plant business in Indonesia around 2012-2013.


ISDN

Share price:
67.5 c

Target:
85 c
■ Last week, ISDN announced that 2 of its mini-hydropower plants have been commissioned. The next step is to obtain permits for commercial operations.

■ If successful, the mini-hydropower business could be EPS accretive for FY22F-23F. Spinning off this business is also a possibility.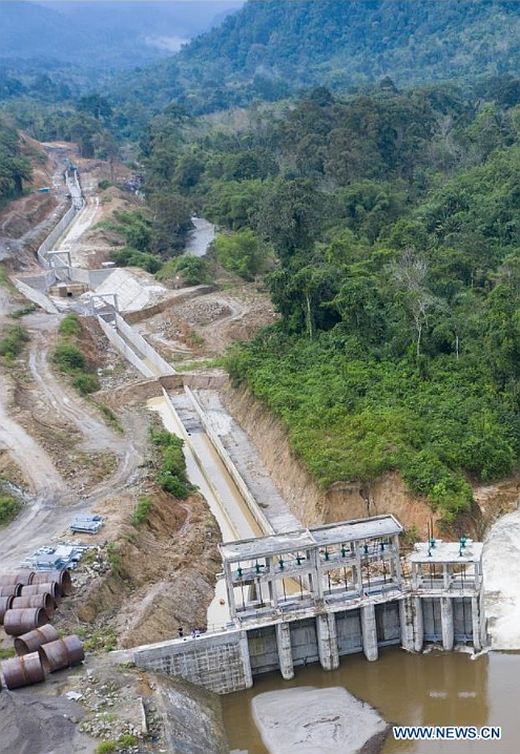 Photo taken on Feb. 5, 2019 shows a water-diversion canal and sluice gates of the Anggoci hydropower station under construction by China's Jiangxi Water and Hydropower Construction Co., Ltd, in North Sumatra Province, Indonesia. More than 140 workers from China and Indonesia were involved in the project. (Xinhua/Du Yu)
2 mini-hydropower plants commissioned
● ISDN's hydropower plants in Anggoci (10MW capacity) and Sisira (4.6MW capacity) successfully passed commissioning last week and have been hooked to the municipal grid. These plants are in North Sumatra, Indonesia.

● The next step is for ISDN to obtain permits for full commercial operations, which it targets to achieve by end-2021.

● ISDN also said that the third mini-hydropower plant of 10MW capacity at Lau Biang continues to make good progress towards commissioning by the first half of 2022.

Additional earnings stream for FY22F-23F
● We have not factored in earnings contribution from the mini-hydropower plants for now.

● If the Anggoci and Sisira plants can be commercially operational by end-2021, these could contribute to our FY22F earnings forecast. Similarly if Lau Biang can achieve commercialisation by 1HFY22F, there could be 6 months of earnings contribution from this plant in our FY22F forecast.

● ISDN's mini-hydropower business is held via its 67.1% owned subsidiary, AEnergy Holdings Company Limited (Not Listed).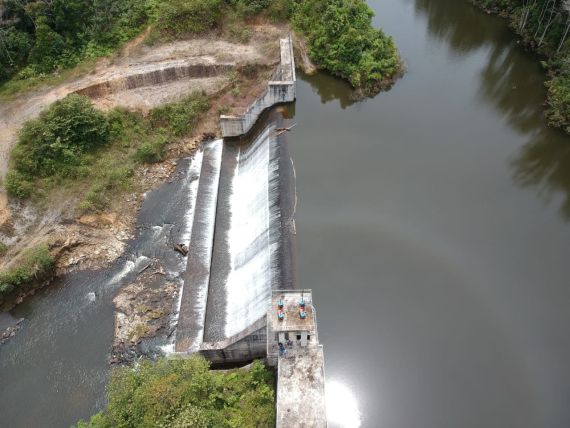 Sisira hydropower project (4.6MW capacity) in Sept 2021. Photo: ISDN.


Reiterate Add
● At 12.6x Singapore tech sector CY22 average P/E (unchanged), our TP remains at S$0.85.

● A potential re-rating catalyst is earlier profit contribution from its hydropower segment.

● A downside risk is a prolonged Covid-19 outbreak.
Full report here.