UOB KAYHIAN

Keppel Corp (KEP SP)

Small But Important Order

KEP reported a S$200m order win which, while relatively small, is an important one in the current bearish industry environment as it enables the company to continue to generate much-needed cashflow for its O&M division. We lower earnings for 2020-22F. Maintain BUY. Target price lowered slightly to S$6.30.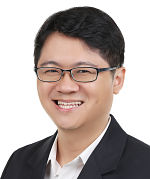 Check out our compilation of Target Prices